UPDATED 12/3/13 WITH VIDEO: We're excited to announce that AARP President Rob Romasco is in Boston today, for an evening speaking engagement at the John F. Kennedy, Jr. Forum at the Institute of Politics at Harvard University, and to visit the AARP Massachusetts state office on Thursday, where he will also participate in a meeting of the state's Elder Stakeholders.
Romasco will serve as a guest panelist at the Harvard University Institute of Politics for a discussion about "Generational Equality and the National Debt." The event runs from 6-7:10 p.m.
UPDATE: Watch the video from the panel discussion!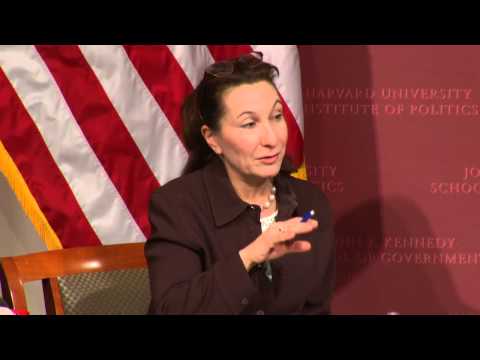 The event will consist of 30-40 minutes of discussion amongst the moderator and panelists, and then 30-40 minutes of Q&A time with the audience.
In addition Romasco from AARP, the panelists include:
moderator Trey Grayson, director, Institute of Politics;
Ken Fishman, CEO, Travelers Insurance;
Meredith Bagby, founder, American Education Foundation, a nonprofit focused on youth engagement in politics, and Institute of Politics resident fellow, Spring 2004;
Nick Troiano, co-founder and communications director of The Can Kicks Back, an organization established to educate, organize and mobilize young Americans in order to promote a sustainable and generationally equitable federal budget;
Linda Bilmes, Daniel Patrick Moynihan senior lecturer in Public Policy at the Kennedy School;
and Joan Woodward, president, Travelers Institute