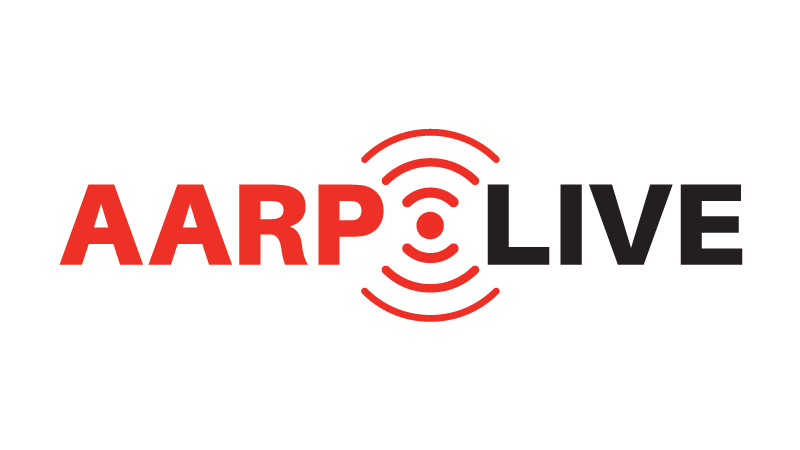 THIS MONTH ON AARP LIVE:
Scammers love the holidays




From fake package delivery texts to charitable giving and investment offers, scammers love the holidays. Join the conversation with AARP on Rural America Live when former fraud investigator, Doug Shadel, shares his tips and strategies to stop these holiday scams in their tracks. Tune in on November 16 at 10 p.m. ET/9 p.m. CT on RFD-TV or watch here live.

Additional resources:


Connect with us!

We're closer than you think! Connect with AARP where you live - find AARP activities and opportunities in your state!

Send your questions, comments or suggestions for the show to aarplive@aarp.org or tweet us!



Some of our previous shows are below, but you can find all your favorites here. Subscribe to our YouTube channel for weekly content related to upcoming shows!