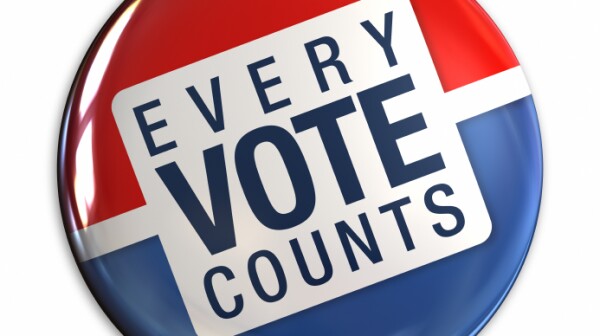 How can you make Montgomery an even better place to live, work, and play? By voting for the next Mayor of Montgomery in the General Election on Tuesday, August 27, 2019. Visit this page for all the information you need before you head to the polls.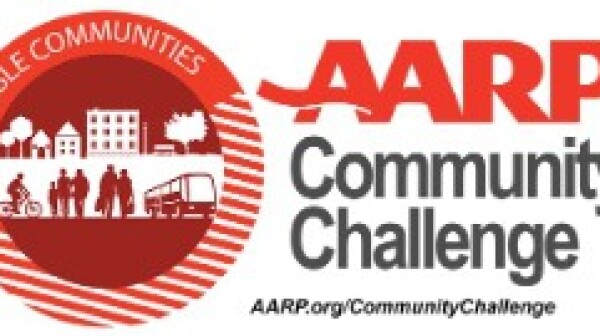 Two communities in the state have won AARP Community Challenge grants that will help pedestrians, bicyclists and those who enjoy parks.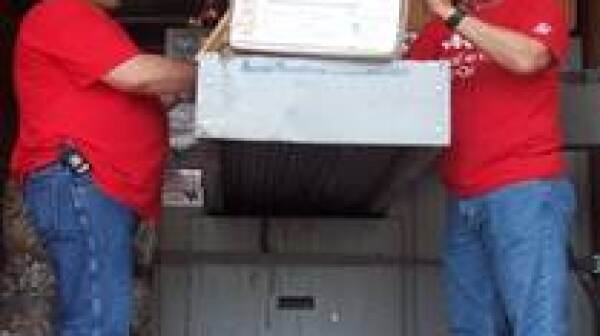 Reduce your chances of becoming a victim of ID theft by safely destroying your personal documents with the help of AARP Alabama at their Free Shredding Event on November 15, 2013.