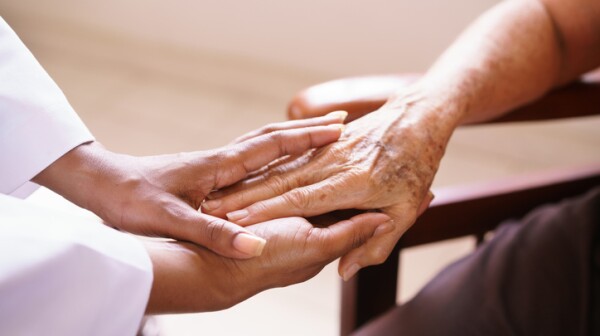 AARP Arizona is proud to sponsor KJZZ State of Aging in the Valley series. We applaud the efforts KJZZ is doing to provide its listeners and Arizona's community in general more resources and tools for more than 804,000 Arizona's caregivers.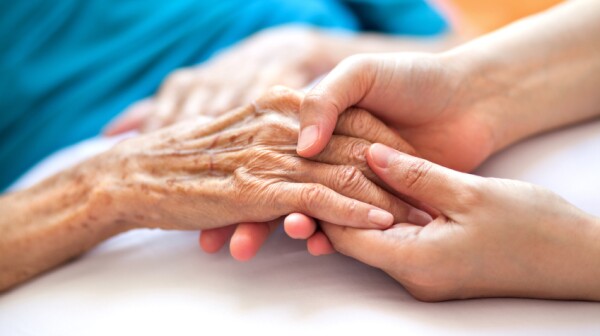 Arizona is dedicated to ensuring those who are living with or affected by Alzheimer's disease and related dementias have the care and support they need. As a proud partner of the Arizona Alzheimer's Task Force, AARP invites you to read the state plan and its calls to action.
I want to thank everyone for the feedback I've received in the last month as I've focused my first few blogs on some important issues around, making life more "livable" and "enjoyable." The Kierkegaard quote in my first blog is more about understanding life and finding meaning. But for many of us as we age, and as we take care of loved ones with physical challenges, it's often difficult to even find the time and the mental strength to reflect on life.