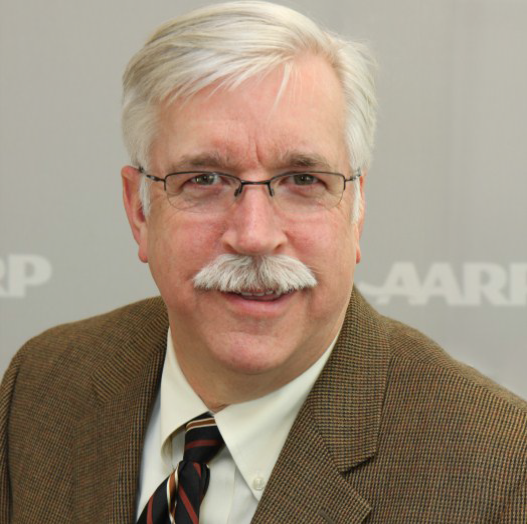 Herb Sanderson Named To Leadership Position

AARP announced the appointment of Herb Sanderson as the new AARP Arkansas State Director. Sanderson, former Associate State Director of Advocacy, joined the organization in 2008. However, as AARP Central Region Vice President Sarah Jennings noted, he has been fighting for older Arkansans for much longer than that.

"Herb has spent the last 40 years fighting for and delivering innovative programs to serve Arkansas seniors," said Jennings. "He began his career with the Arkansas Department of Health and then served as the Executive Director of the East Arkansas Area Agency on Aging before being appointed head of the Arkansas Division of Aging and Adult Services. Herb held that position under four Governors – Democrat and Republican – and led many efforts to expand and improve delivery of services to older Arkansans."

The Division received the Council of State Governments Innovations Award and the American Public Human Services Association Innovations in State Human Services Award during his tenure.

Sanderson was a Presidential Appointee to the Policy Committee of the 1995 White House Conference on Aging. In 2013, Sanderson received the AARP Lyn Bodiford for Excellence in Advocacy.

Sanderson holds a B.A. in Political Science from Arkansas State University and a Master of Public Administration from the University of Arkansas at Fayetteville. He holds a certificate in Long Term Care for the Elderly from the University of Southern California.