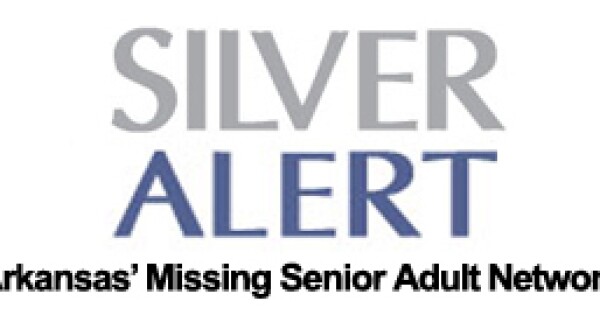 In 2010, AARP Arkansas helped initiate creation of the Arkansas Silver Alert—a system that mobilizes searches for lost adults with Alzheimer's disease and similar cognitive disorders.
Shirley Bell, 66, is fiercely independent and is used to doing things for herself. But six years ago, when she became the primary caregiver for her mother, she realized that sometimes everyone needs a little help.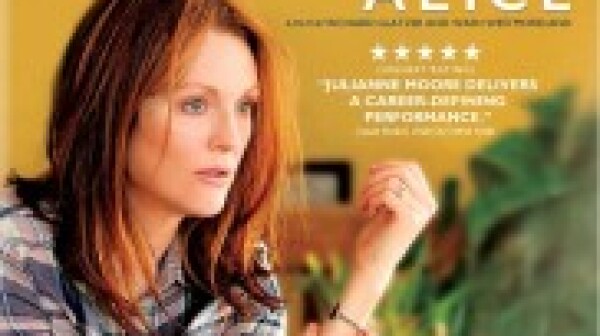 In connection with AARP's I Heart Caregivers, you are invited to attend a free screening of the film Still Alice and learn more about resources for family caregivers and their loved ones.