Arkansas Public Service Commission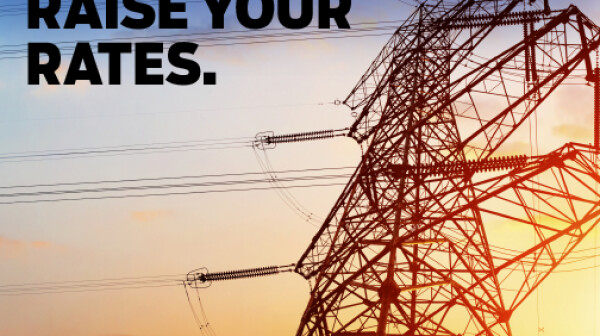 Utility costs can be burdensome, especially for people living on fixed incomes. And keeping track of proposed rate increases can be daunting.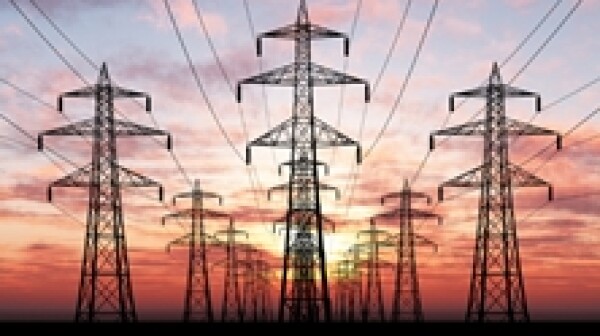 Energy bills can be confusing for consumers, especially in places where utility service areas cross state lines. And increasing utility costs can be tough for Arkansans living on fixed incomes.