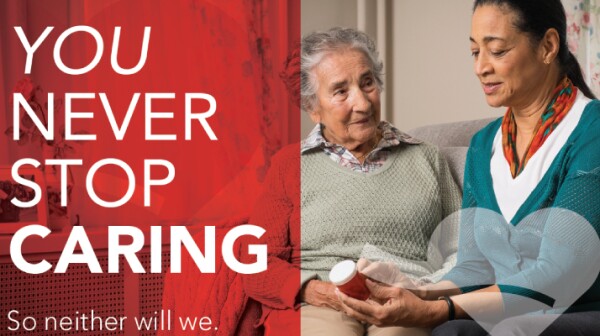 Caring for a parent, spouse, or other loved one can be a 24/7 job that is emotionally, physically and financially difficult. That's why AARP works tirelessly to support family caregivers, striving to make your big responsibilities a little bit easier.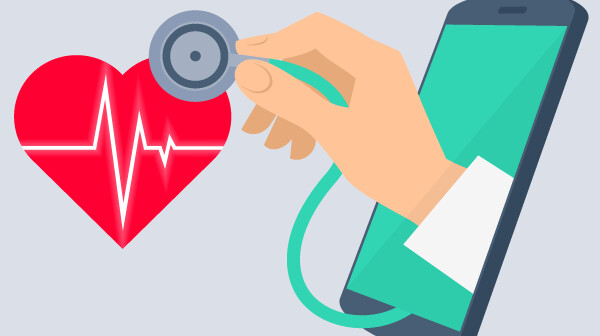 Technology has spurred great advances in medicine, and now it's improving access to health care as well. Act_203_2017_ , which took effect August 1, allows patients in Arkansas to initiate an audiovisual visit with a doctor from home or another convenient remote location.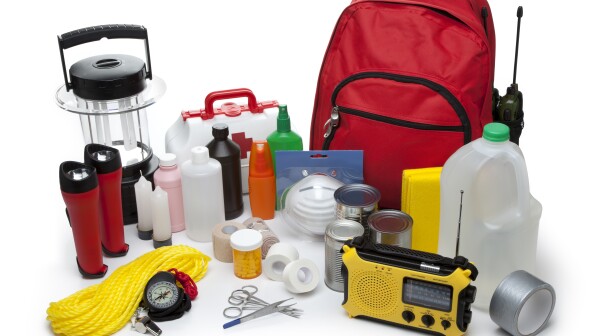 It's important for people of all ages to have a plan of action in case of an emergency. But for older Arkansans, there can be different factors to keep in mind when responding to an emergency. Here are some tips to make sure you are ready.