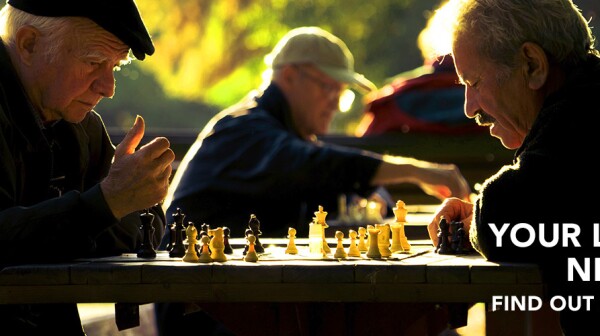 Join two live webinars to find out how to identify and react to changes in your loved one's behavior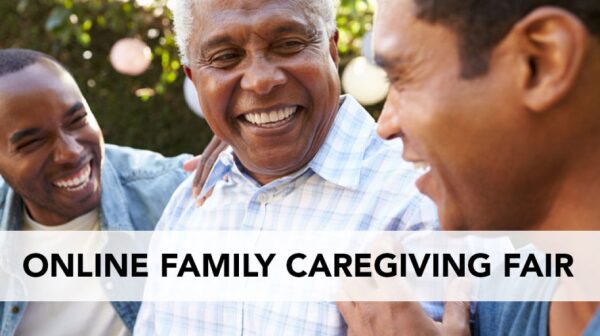 Over 40 million adults in the United States, including 452,000 in Arkansas, provide unpaid care to a family member. If you're one of these family caregivers, particularly a first-time caregiver looking for helpful tips and advice, the AARP Online Family Caregiving Fair ( 5 p.m. to 8 p.m. Central on Thursday, Nov. 16) will help you make the most of your caregiving journey. You'll find valuable resources, real-life tips and support to help you care for your loved one.
Shirley Bell, 66, is fiercely independent and is used to doing things for herself. But six years ago, when she became the primary caregiver for her mother, she realized that sometimes everyone needs a little help.