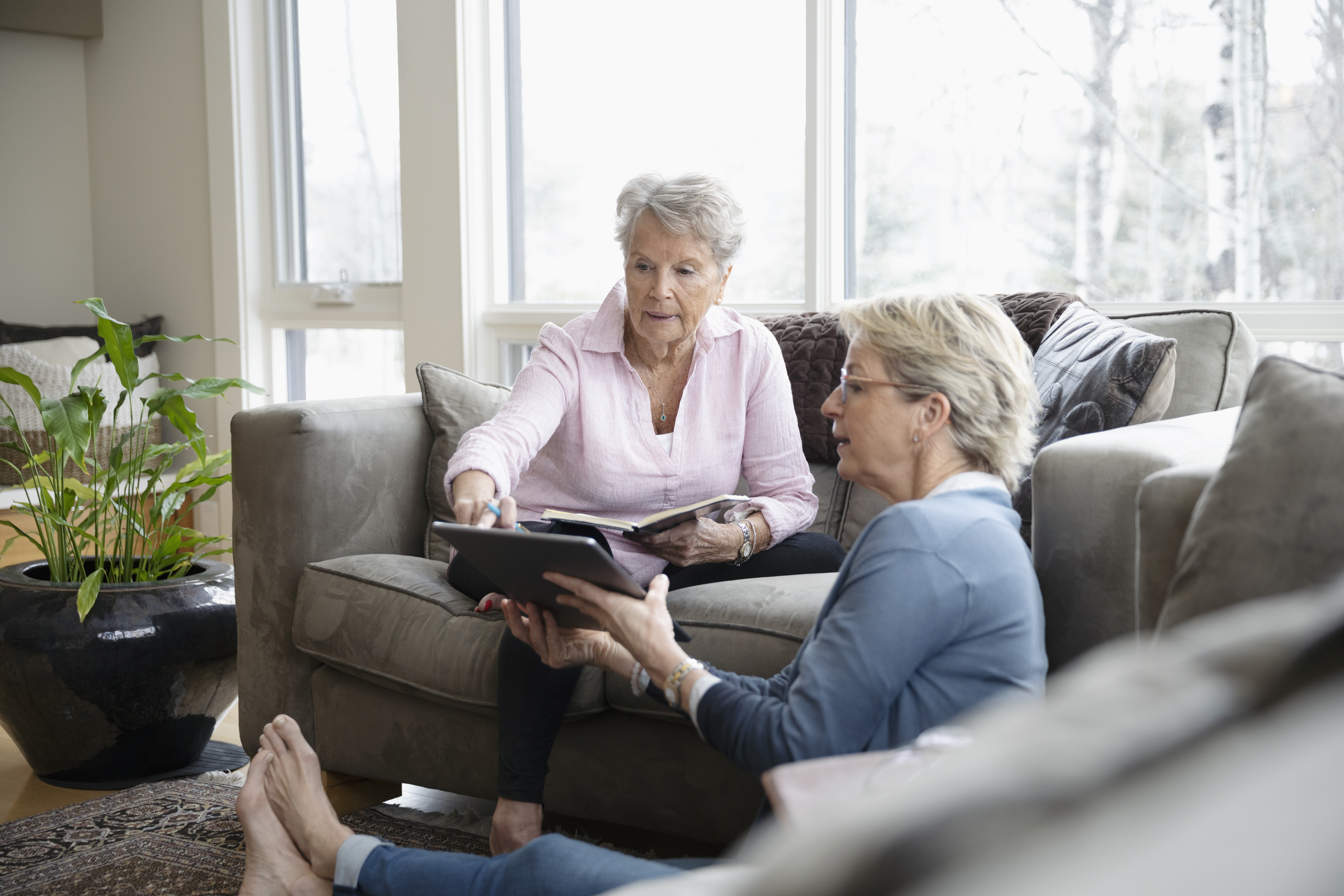 Caregiving may be one of the most important, and challenging, roles you'll ever take on. No matter where you are in your caregiving journey — starting to plan; taking care of a family member in your home, in a facility, or from a distance; or managing end-of-life caregiving responsibilities — having resources at your fingertips will make the process easier.

AARP developed this family caregiver guide with you, the caregiver, in mind and as a starting point to help you find the services and support you might need throughout your journey.

To order a print copy of this online guide, call the toll-free AARP Family Caregiving Resource Line at 877-333-5885 and indicate which state(s) you would like to receive. A copy will be mailed to you.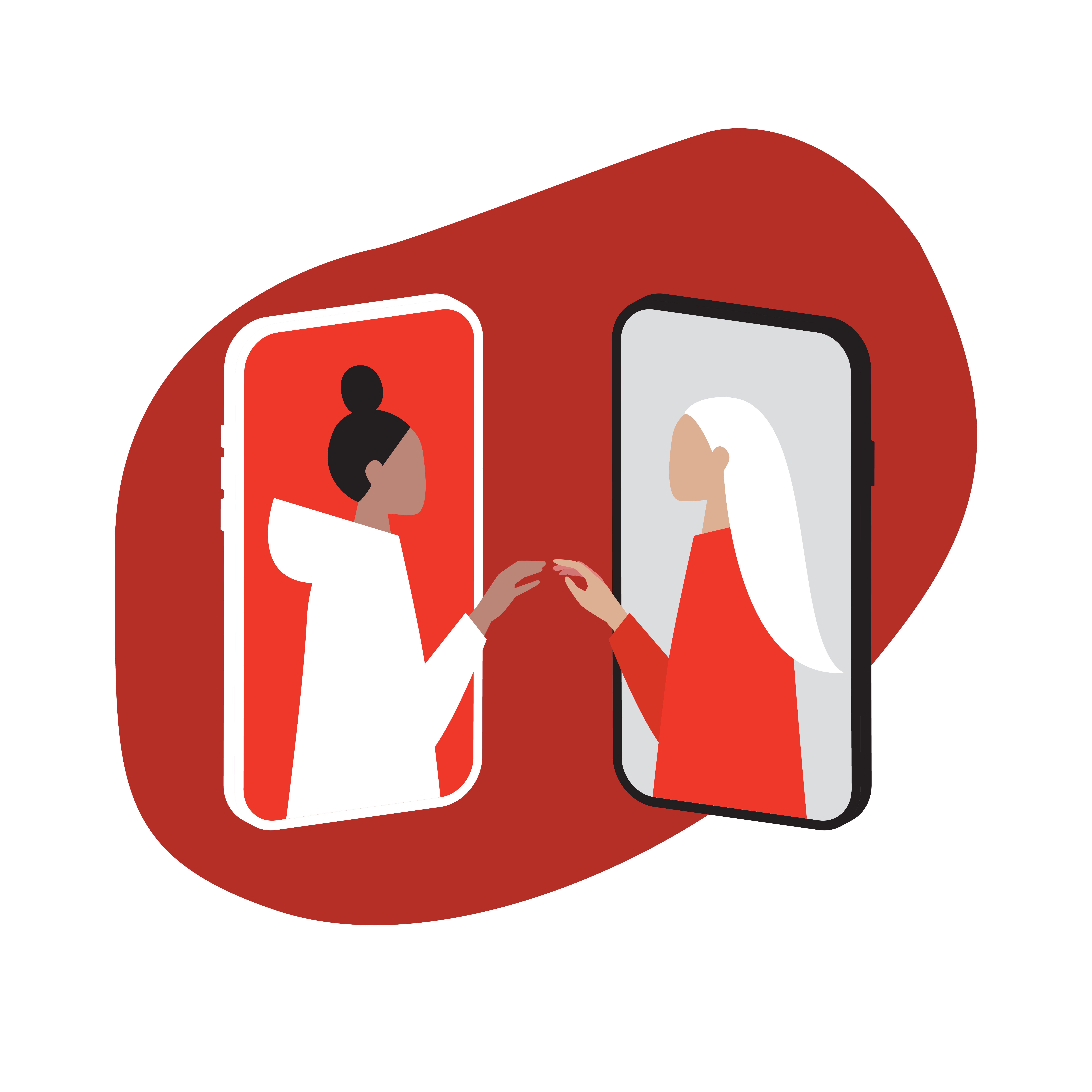 General Resources

Statewide COVID-19 Resource Website and Information Line (833-422-4255 toll-free)


A one-stop resource for all information on COVID-19 as well as state services. Provides referrals to many services including housing and nutrition assistance, legal services, locating county testing sites, opening information, guidelines on mask wearing, assistance with locating child care, financial resources, and industry guidelines.
California Aging & Adult Information Line (2-1-1, 800-510-2020 toll-free)


This information line links individuals and caregivers to local aging and caregiver services and coordinates a wide array of services for seniors, adults with disabilities and caregivers at the community level. It also serves as the focal point for local aging concerns.
Caregiver Resource Centers (CRCs)


California's Caregiver Resource Centers serve thousands of families and caregivers of those with Alzheimer's disease, stroke, Parkinson's disease and other disorders. California was the first state in the nation to establish a statewide network of support organizations for caregivers, and every California resident has access to a CRC in their area. To access the CRC for your area, please contact the number listed on the website below, or call 211 and ask to be referred to the Caregiver Resource Center.
Alzheimer's Association (800-272-3900 toll-free)


There are 2.3 million Californians directly affected by Alzheimer's, either living with the disease or caring for a loved one who suffers from it. The Alzheimer's Association is the leading force driving efforts to end Alzheimer's and other dementias by accelerating global research, driving risk reduction and early detection, and maximizing quality care and support. It has trained clinicians available 24/7 to assist callers in 200 languages through its help line.
Health Resources

Covered California (800-300-1506 toll-free)


California's health insurance marketplace offers information, guidance, special enrollment period information and comparisons between available health plans. Californians can also apply for Medi- Cal (Medicaid) using this portal. Medi-Cal offers free or low-cost health coverage for children and adults with limited income and resources. If you qualify, you can enroll in Medi-Cal year-round.
Health Insurance Counseling and Advocacy Program (HICAP) (800-434-0222 toll-free)


Provides no-cost one-on-one counseling and assistance to Medicare beneficiaries and their families. The agency can help with obtaining benefits, filing claims and understanding health care options. HICAP offices are located throughout California. Schedule an appointment to speak with a counselor at your HICAP office.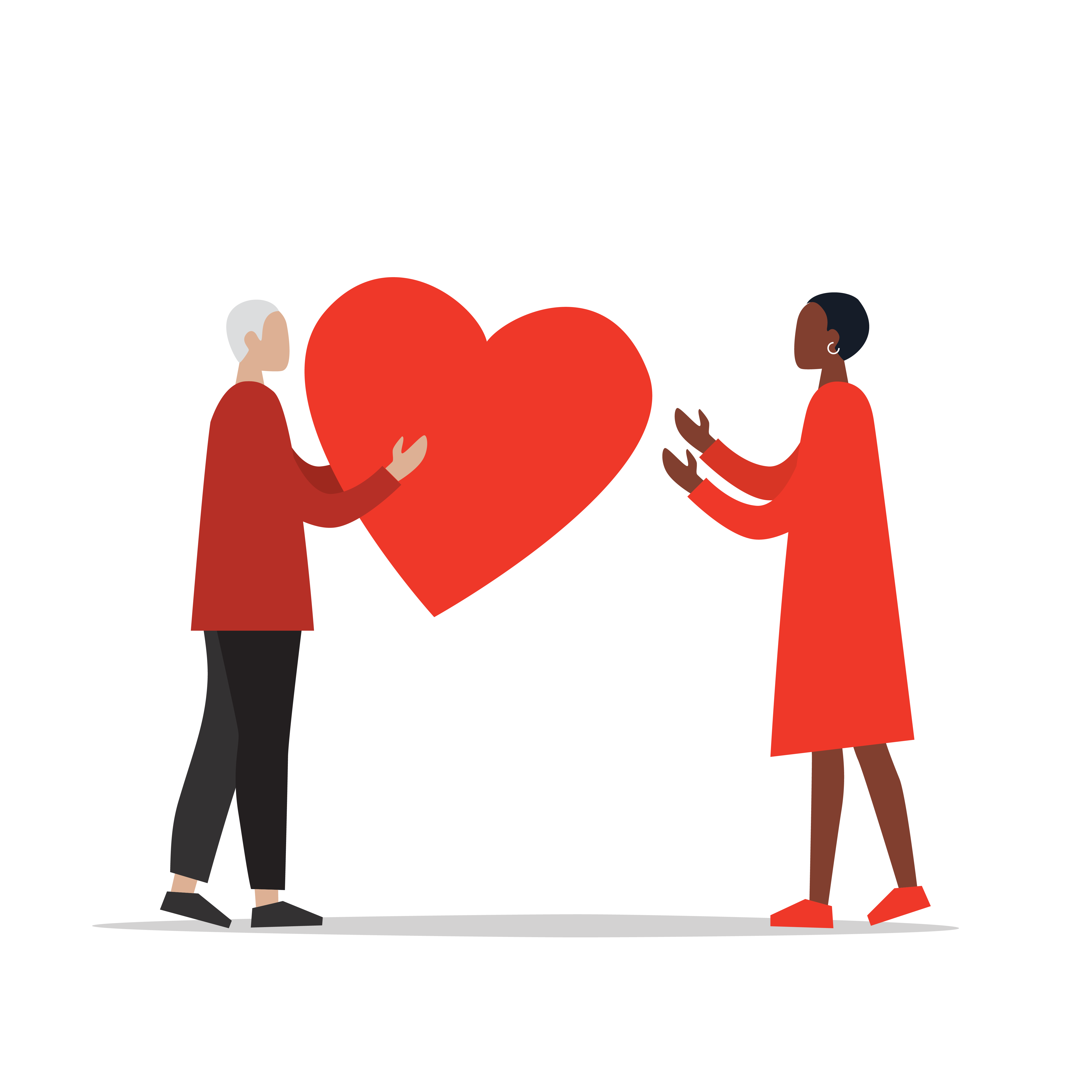 Home- and Community-Based Resources

In-Home Supportive Services (IHSS) (800-510-2020 toll-free)


The IHSS Program is for low-income individuals who are disabled, blind or elderly. Services may include housecleaning, meal preparations, laundry, grocery shopping, personal care services and accompaniment to medical appointments. The program can allow a program recipient to hire a family member to provide these services.
Home Care Services Bureau (HCSB) (877-424-5778 toll-free)


California requires home care organizations to be licensed and has created an online, public registry for home care aides who have gone through a background check. This program is intended to promote consumer protection for older adults and people who are blind or with disabilities when they hire private caregivers.
Financial Resources

NCOA Benefits Checkup


BenefitsCheckUp® connects millions of older adults and people with disabilities with benefits programs that can help pay for health care, medicine, food, utilities, and more.
California's Unemployment Insurance Program (800-300-5616 toll-free)


If you are out of work or have had your hours reduced, you may be eligible to receive unemployment benefits. This program is administered by the Employment Development Department (EDD).
Legal Resources

Legal Services for Older Californians (800-510-2020 toll-free)


In some areas of the state, you may be able to access programs that provide legal services to eligible low- income clients. To check eligibility and availability, please contact your Area Agency on Aging for a referral.
California Advocates for Nursing Home Reform (CANHR) (800-474-1116 toll-free)


CANHR is a statewide nonprofit advocacy organization for California's long-term care consumers. The advocates assist consumers with long-term care options, pre-placement counseling and guidance with Medi-Cal eligibility.
Long-Term Care Ombudsman (800-231-4024 toll-free)


Administered by the Department of Aging and the Area Agencies on Aging, Long-Term Care Ombudsman representatives assist residents in long-term care and residential care facilities in resolving issues related to day-to-day care, health, safety and personal preferences.
Adult Protective Services (833-401-0832)


Provides education and investigates allegations of elder abuse and neglect, including physical, sexual, financial and verbal abuse.
Legal Aid at Work (800-880-8047 toll-free)


Legal Aid at Work is a nonprofit legal services organization that has been assisting low-income, working families for more than 100 years. It provides free confidential advice through its Work & Family Helpline (including help with paid family leave and paid sick leave). Legal Aid at Work represents low-wage workers and engages in community education.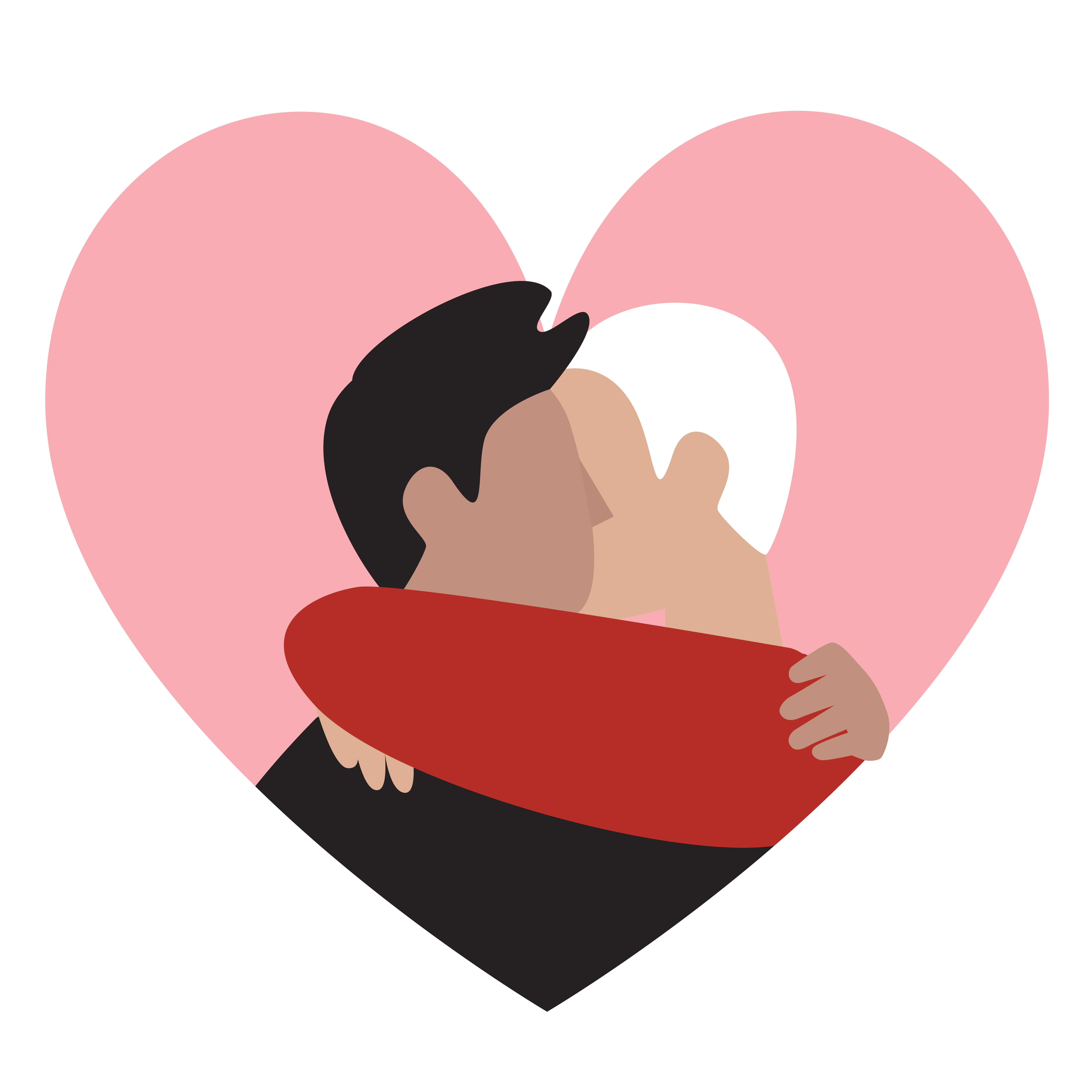 Workplace/Employer Resources

Paid Family Leave (877-238-4373 toll-free | en Español: 877-379-3819)


The Employment Development Department (EDD) administers California's Paid Family Leave program. Paid Family Leave (PFL) provides benefits to individuals who need to take time off work to care for a seriously ill child, parent, parent- in-law, grandparent, grandchild, sibling, spouse or registered domestic partner. Benefits are also available to parents who need time to bond with a new child entering their life either by birth, adoption or foster care placement.
Paid Sick Leave


All California employees who work for the same employer for at least 30 days are entitled to at least three paid sick days each year (or more under certain local laws). These can be used for yourself or a family member for the diagnosis, care or treatment of an existing health condition, preventive care, or needing time off related to domestic violence, sexual assault or stalking. Family members include a parent, child, spouse, registered domestic partner, grandparent, grandchild and sibling. Your paid leave is paid by your employer.
Transportation Resources

California Department of Aging (2-1-1 | 800-510-2020 toll-free)


Many counties provide reasonably priced transportation services for older Californians and the disabled. Types of transportation that may be available for older Californians include individual door-to-door service, fixed route with scheduled services, or ride-sharing with volunteer drivers.
Housing Resources

California Department of Aging (2-1-1 | 800-510-2020 toll-free)


For information and referrals to housing services in your area, contact the California Department of Aging. 211
Specific Audience Resources

AARP Caregiving Guides


AARP offers free caregiving guides for specific audiences, including guides for military families and LGBT individuals. The guides, also offered in Spanish and Chinese, are designed to help develop and implement a caregiving plan.
CalVet (800-952-5626 toll-free)


The California Department of Veterans Affairs (CalVet) works to serve California veterans and their families. With nearly 1.6 million veterans living in the state, CalVet strives to ensure that veterans of every era and their families get the state and federal benefits and services they have earned and deserve as a result of their military service. CalVet strives to serve veterans and their families with dignity and compassion, and to help them achieve their highest-possible quality of life.
Care for Caregivers

AARP Friendly Voice


If you or someone you love is feeling isolated or anxious in these challenging times, hearing a friendly voice on the phone may help. That's why we created the AARP Friendly Voice program – a trained, caring group of volunteers standing by ready to chat, listen, or just say hello.
Phone: Request a call by dialing AARP at 1-888-281-0145 for English or 1-888-497-4108 for Spanish, between 9 a.m. and 5 p.m. local time.
Create the Good


Create the Good connects people with volunteer opportunities and project ideas to share your life experiences, skills and passions in your community.
California Volunteers


California Volunteers is the state office tasked with engaging Californians in service, volunteering and civic action to tackle the state's most pressing challenges while mobilizing all Californians to volunteer and serve in their communities. The #CaliforniansForAll service initiative was launched in response to the COVID-19 pandemic to build on the efforts of California Volunteers to establish a statewide volunteer corps to help with the state's response to emergencies and disasters.
AARP Resources for Family Caregivers

AARP Family Caregiving Website (en español: aarp.org/cuidar)


AARP's Family Caregiving website is your one-stop shop for tips and tools to help you care for a loved one. It has valuable information about handling medical issues, health records and advance directives, home safety, financial and legal issues, caregiver life balance and much more.
AARP Family Caregiving Resource Line (877-333-5885 toll-free, en español: 888-971-2013 toll-free)


Connect with a real person and learn how to access local resources via our toll-free family caregiving hotline.
Community Resource Finder


Community Resource Finder, a joint service from the Alzheimer's Association and AARP, is a database of dementia- and aging-related resources powered by Carelike. The online tool makes it easy to find local programs and services.
I Heart Caregivers


Join the thousands of family caregivers who have shared their experiences through AARP's storytelling initiative, I Heart Caregivers. Your story will help AARP continue to fight for more support for family caregivers.
AARP HomeFit Guide


The AARP HomeFit Guide can help individuals and families make their current or future residence age-friendly. It can also help elected officials, policymakers and local leaders learn about and advocate for the types of housing features and designs that communities need so that their residents can live safely and comfortably and thrive.
If you have thoughts about how AARP can improve this resource guide, we invite you to go to aarp.org/preparetocaresurvey (en español: aarp.org/encuestacuidador).