AARP Movies for Grown-Ups
Español. On Saturday, July 29 AARP in Los Angeles is pleased to sponsor the presentation of the movie "FRIDA" at LA Plaza de Cultura y Artes, celebrating 15 years since the 2002 Oscar-Winning film was screen for the first time.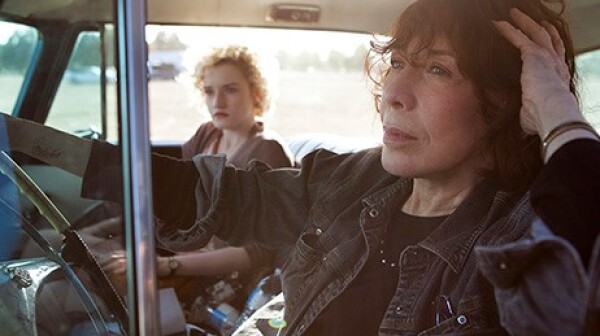 Variety and AARP are excited to partner for the inaugural Variety and AARP Movies for Grownups Screening Series. This series will combine the Variety Screening Series with AARP's renowned Movies for Grown Ups series to showcase the most anticipated films of the year, each campaigning for the most coveted awards for cinematic achievement. Each screening will be followed by a Q&A with the films' directors, writers, producers and/or cast members. For more information and to RSVP for screenings, please visit: http://bit.ly/1SEolph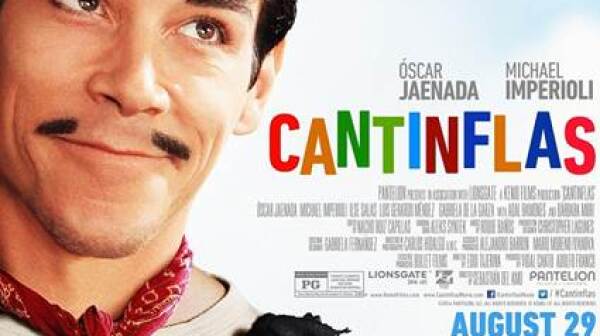 As part of Hispanic Heritage Month, AARP California offered its members, and their members' friends and relatives, the exclusive opportunity to enjoy a free prescreening of the movie, " Cantinflas"a day before its world premiere, which took place in the city of Whittier. The first 100 attendees were also treated to a free popcorn and soda.