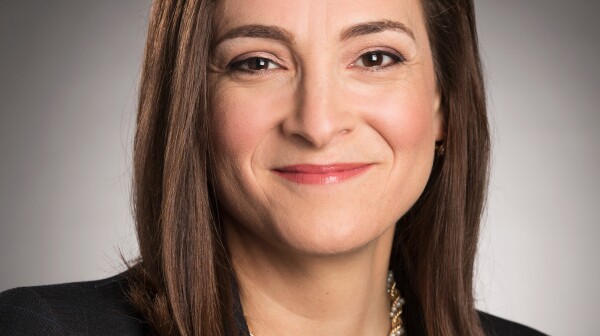 By Nicole Duritz, Vice President of Health at AARP in the Education and Outreach group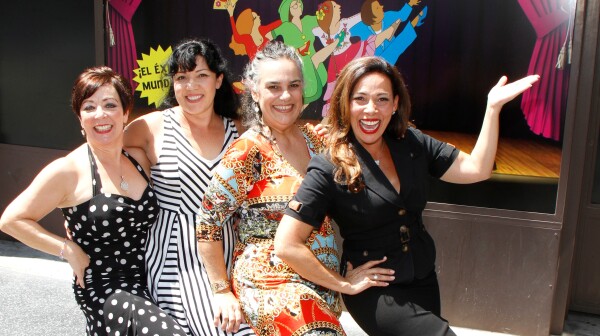 En Español | Gather your girlfriends for a "comadres" night out with AARP staff, volunteers, and other members to see Menopausia El Musical® in Spanish! Approximately 40 million women between the ages of 45-55 are going through menopause. Menopausia tells the story of four women with nothing in common but a black lace bra on sale...until they find out they have more to share than they ever imagined. The musical parody is set to 25 tunes from the '60s, '70s and '80s.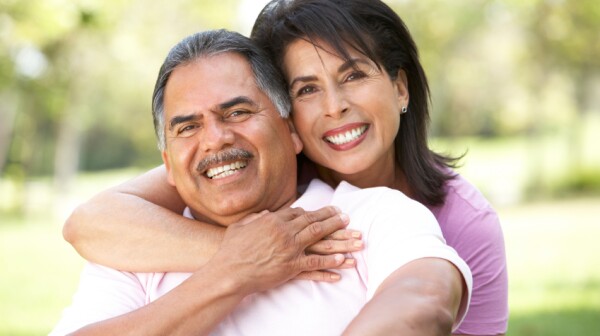 Te invitamos a que te unas con tu familia al personal y voluntarios de AARP durante la Exposición Familia y Hogar de Univisión Radio en el Pasadena Convention Center este domingo, 23 de junio.