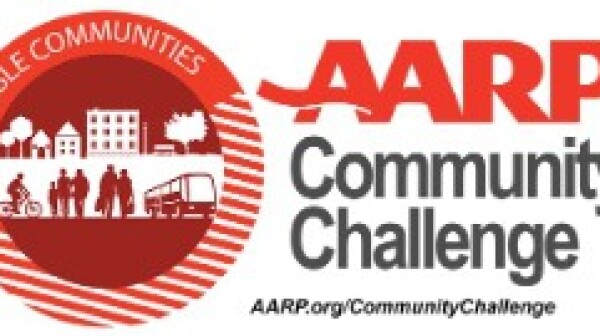 West Sacramento has a new ride-share program, and more older adults could be using it for a pathway to mobile, independent lives without getting behind the wheel.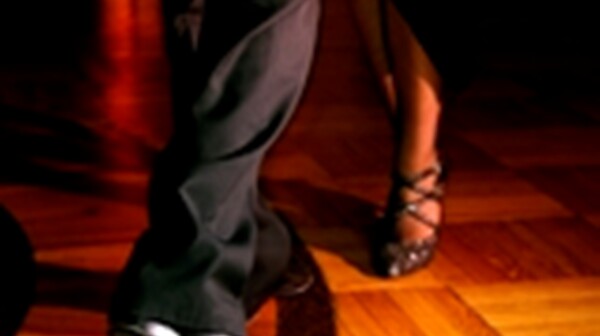 In English | ¡Únete a AARP en Chula Vista el viernes 4 de octubre para una tarde de música, baile y diversión! Una vez que empieces a bailar, no vas a querer parar. Ya sea que te encante la salsa, la cumbia, o el cha-cha-cha, seguro la pasarás genial – además es bueno para tu salud. Bailar es una forma excelente de volver a estar en forma y mantenerse en forma.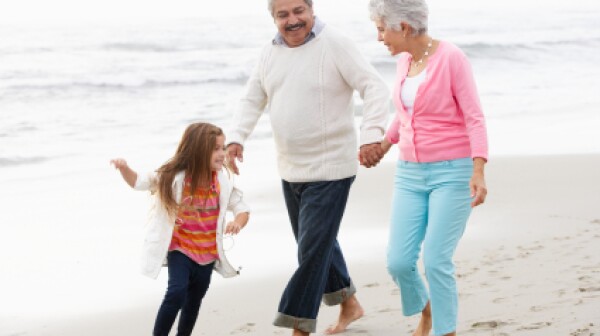 In English | Si ustedes son un abuelos criando nietos, ustedes no están solos. Existen más de 300,000 californianos criando a sus nietos, incluyendo a un estimado de 24,000 en el Condado de San Diego. Es por esa razón que AARP orgullosamente es parte del Simposium Abuelos Criando Nietos 2013 el cual tomará lugar en el Condado de San Diego, el sábado 7 de septiembre de las 9:00 a.m. hasta las 2:00 p.m..