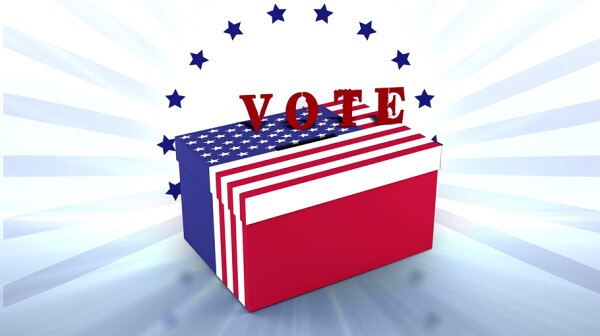 Voting in the mid-term elections is easy for some people – just a quick walk around the corner or a short drive to the polling station. But for others, it may seem impossible.
By 2035 the United States will be a country comprised of more people older than 65 than people under 18. That reality motivates AARP every day to ask questions about how we are adjusting to this coming change. Are we building communities that include housing for all income levels, accessible and affordable transportation options, safe parks and public spaces, networks to prevent social isolation, and so on? These components not only benefit older adults, they create great places for people of all ages and all abilities to live and thrive. Through an extensive analysis process, AARP has concluded Measure B does not address the above mentioned qualities.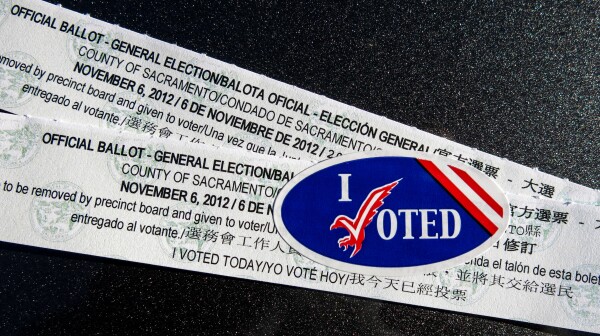 Thanks to the California Voter's Choice Act, a law passed in 2016, voters in five California counties will have more flexibility to choose how, when, and where they cast their ballots, beginning with the June 5 th primary election.