AARP Colorado is featuring The Caregiver's Cairn: A Roadmap to Caregiving, a new and very valuable caregiving blog written by Jane Barton and packed with information about caring for you, while you care for a loved one.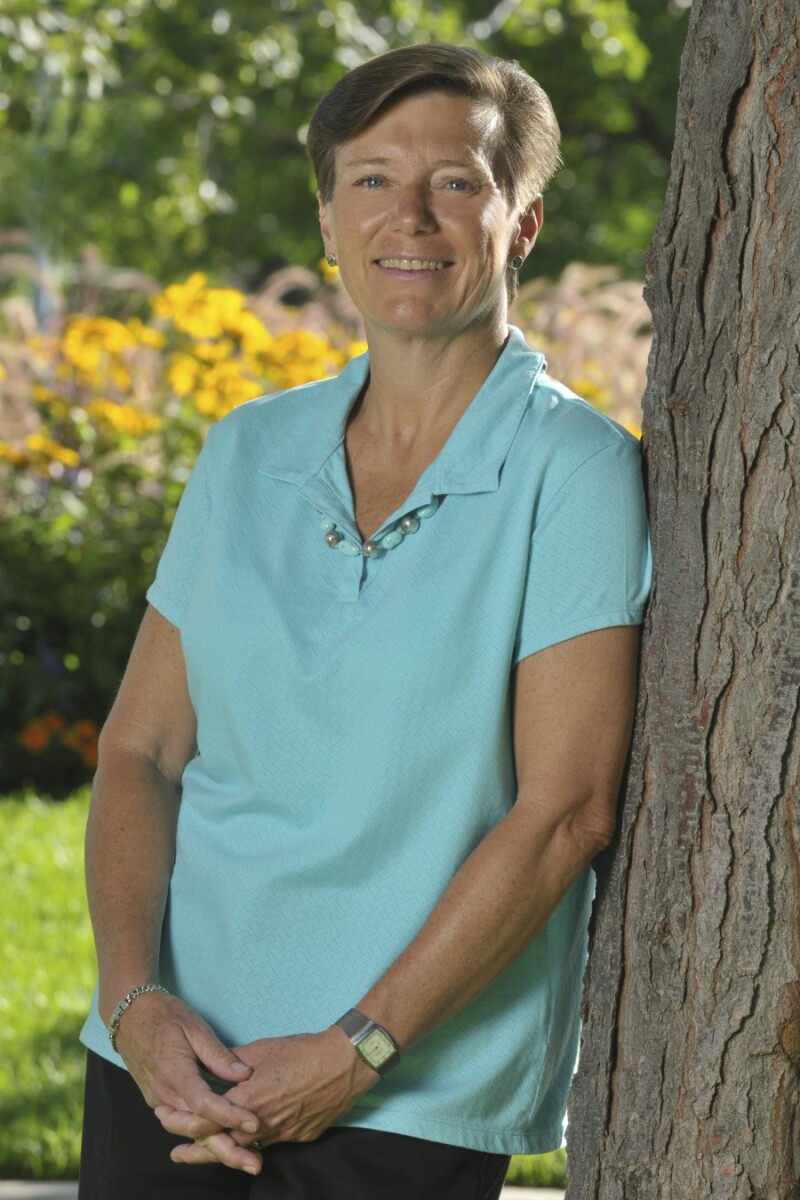 Barton is a passionate speaker and writer on the topic of caregiving. She is the founder of a consulting firm that provides educational programs to assist people in confronting the daunting challenges posed by aging, serious illness and disability. Barton is well-versed in the areas of grief and bereavement, caregiving, hospice and palliative care, change and transition, as well as spirituality and health. She presents innovative, transformational programs to community members, healthcare providers, pastoral caregivers, clergy, funeral service providers, and national audiences to improve the experience of people and families challenged by serious, advanced, or terminal illnesses.
"I am delighted to be working with AARP Colorado," Barton said. "I will be posting a reflection on caregiving the 15th of each month. Your comments, questions, and insights are needed and wanted. Please pass this link along to your family, friends and colleagues. Caregiving is common ground on which we stand. By sharing our collective wisdom, we can assist each other throughout the journey of caregiving."
In 2010 and 2011, the AARP Colorado state office became vested in caregiving issues from a personal perspective as the former director of community outreach, Laura Bauman, fought and succumbed to cancer. In 2012, AARP Colorado worked with Barton to provide a Caregiving Summit at First Plymouth Church, Laura's house of worship. The summit corresponded with AARP nationally, identifying caregiving as a major issue facing the 50-plus population.
"We are pleased to honor Laura's memory by continuing to spread awareness about the role of the caregiver," said AARP State Director Morie Smile. "It's very exciting having Jane Barton blog for us on these important issues that most of us face at one time or another in our lives, and I hope everyone will read Jane's blog for vital information, tips and support that is so valuable to caregivers and the people to whom they provide loving care."
Please visit The Caregiver's Cairn: A Roadmap to Caregiving https://states.aarp.org/category/colorado/