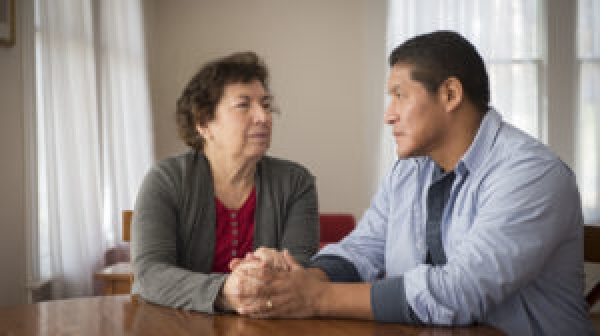 Social Security provides older Americans an important source of reliable income during retirement. This is especially true for African Americans, Hispanics and women, who often lack access to income from pensions or savings and rely more heavily on Social Security.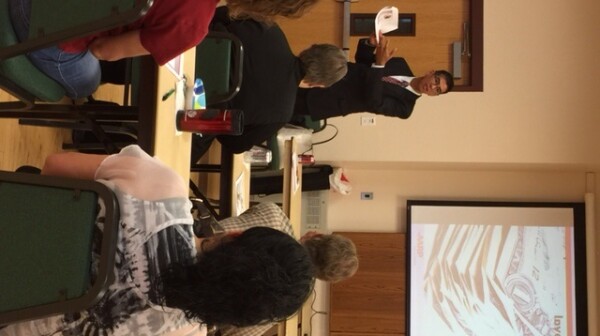 Alan Romero and his twin brother have done well. Both highly educated, Romero is a financial planner and his brother is an engineer.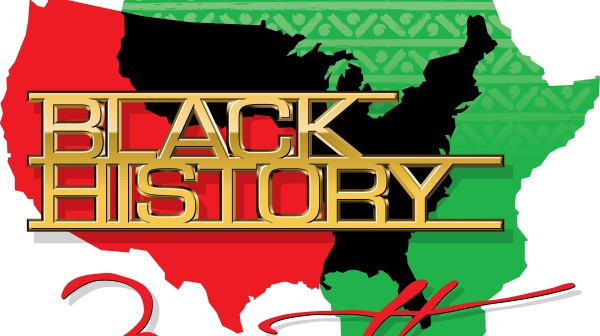 He was born to former slaves in 1875. His parents, Anne Eliza (Riddle) and James Henry Woodson, could neither read nor write. Instead of going to school, he stayed home and worked the family farm in New Canton, Va. Having largely taught himself, he didn't attend high school until he was 20 years old.