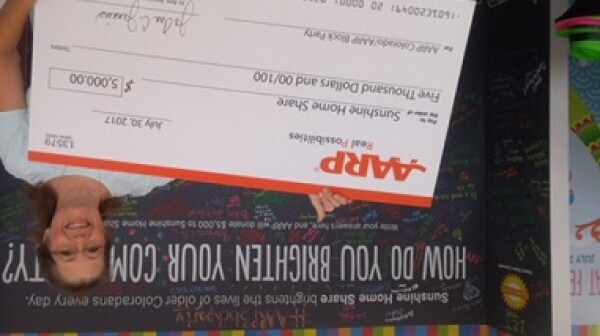 Sunshine Home Share Colorado (Sunshine) is a nonprofit that uses geriatric social workers to safely and thoughtfully bring together seniors with available space in their homes and others needing an affordable place to live.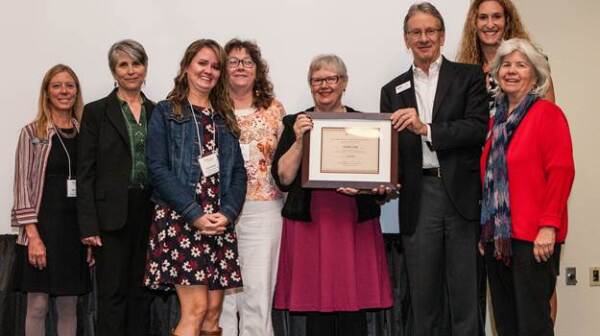 Boulder County is the latest Colorado County inducted into the AARP Network of Age-Friendly communities.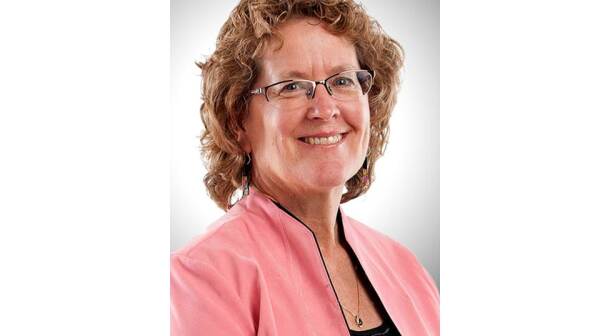 AARP welcomes Jill Taylor of Fort Collins to its seven-member Executive Council, which is AARP Colorado's volunteer advisory committee that helps set AARP's strategic priorities statewide.