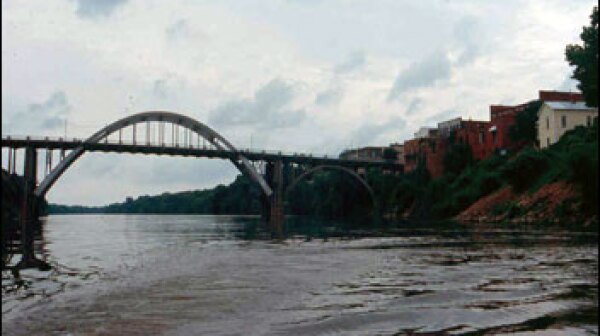 As America celebrates the 50 th Anniversary of the Voting Rights Act (VRA), millions of eyes are on the hard-fought battle that was finally won in 1965.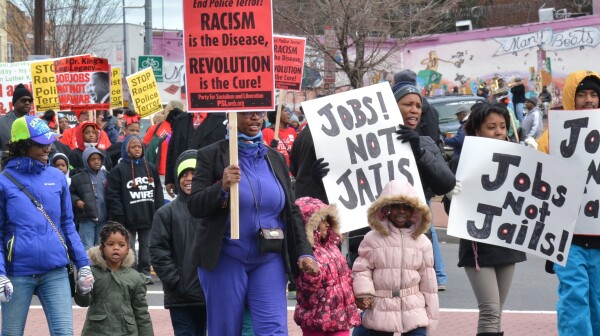 National Urban League President/CEO Marc Morial, who last year hosted a conference themed, "Bridges to Jobs and Justice," often stresses the need for poor people to have jobs as a key to economic empowerment and civil rights.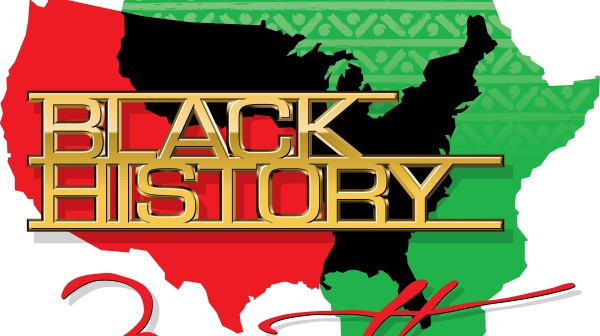 He was born to former slaves in 1875. His parents, Anne Eliza (Riddle) and James Henry Woodson, could neither read nor write. Instead of going to school, he stayed home and worked the family farm in New Canton, Va. Having largely taught himself, he didn't attend high school until he was 20 years old.