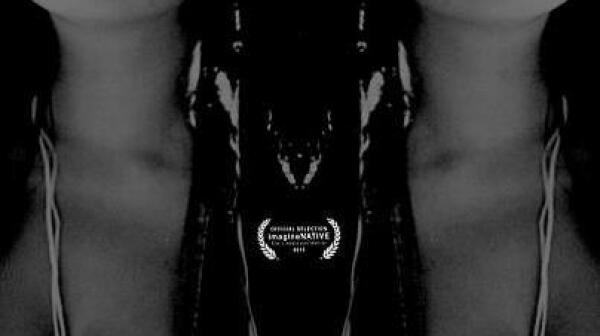 AARP Colorado is sponsoring the 13th Annual Indigenous Film & Arts Festival finale, Chasing the Light, November 9, 2016, 6:30 – 8:30 p.m., at the Denver Museum of Nature & Science.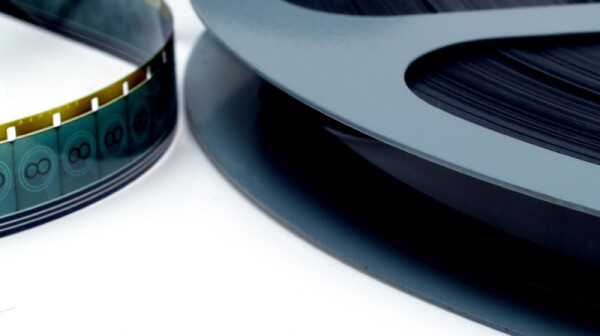 AARP Colorado would like to invite you to The XicandIndie Film Festival at Su Teatro. The XicanIndie Film Fest is an annual four day festival that showcases some of the best in Chicano independent film as well as featured Latino World Cinema. Great film, visiting filmmakers and artists, receptions and parties make this event an audience favorite.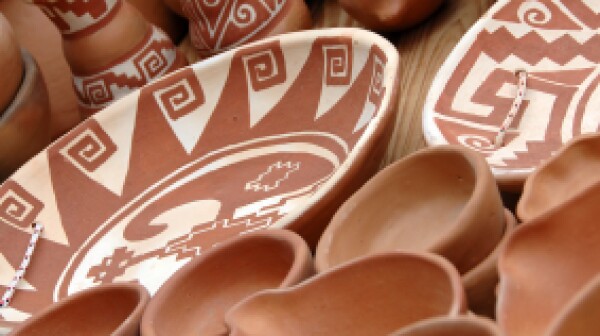 AARP Colorado invites you to enjoy a selection of films that will be screened as part of the 10 th Annual Indigenous Film & Arts Festival organized by the International Institute for Indigenous Resource Management. The festival provides a thought provoking cross section of films on the Native American experience. All films are free and open to the public (donations are accepted).