Please join us for the AARP Financial Resilience Workshop, a discussion and free seminar about how to get the most out of your retirement savings on Wed. June 10, 2015 at Goodwill, 630 24 1/2 Road. The seminar starts at 5:30 p.m. with refreshments and networking. The program starts at 6 p.m.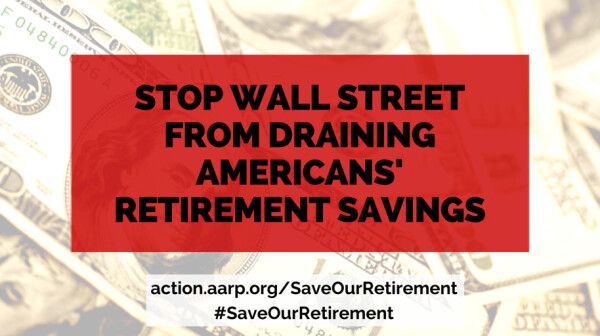 You've w orked hard to save for retirement and you deserve a financial advisor who works just as hard to protect what you've earned. Right now, loopholes in the law allow bad-actors in the financial industry to provide retirement savings "advice" based on what's best for their pocketbook, not yours. The result? They can recommend investments with higher fees, riskier features, and lower returns because they earn more money, even if those investments are not the best choice for you. Bad advice is wrong, and it is costing Americans up to $17 billion per year.
You want to make the most of your future. That's why AARP is providing free, unbiased information that can help you make smart financial decisions so you can live independently as you age.