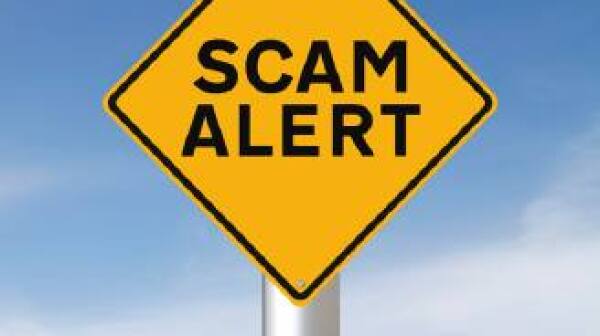 Peer-to-peer (P2P) payment platforms like Venmo, PayPal, Cash App, Apple Pay and Zelle allow consumers to transfer funds online or through an app quickly from their bank account to other people or businesses. In a recent ElderWatch survey 43 percent of Coloradans 50+ indicated that they use these apps for the recommended purpose, transferring funds to friends and family. But beware, scammers are requesting payment via P2P apps more and more. Here are some tips to help stay safe: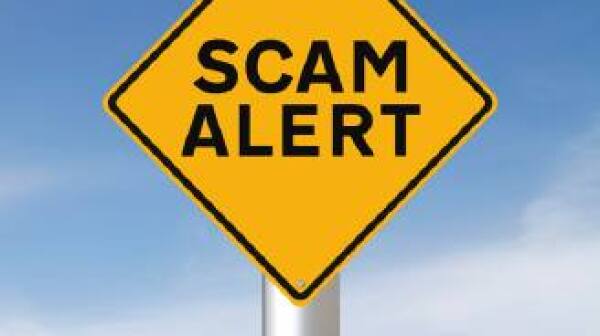 Every 10 years the United States conducts a census to count all of the people living in our country. Because the Census attempts to contact all people, it is reasonable to believe that scammers might try and take advantage of this opportunity to attempt to collect personal and financial information. Knowing how the Census works will help you avoid potential Census scams. Here are a few things you should know: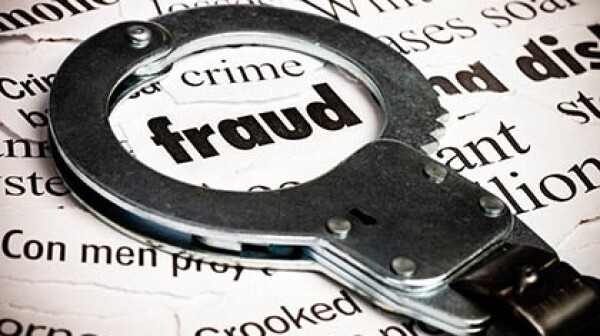 Online dating sites and social media platforms have become one of the most popular ways for people of all ages to meet friends, significant others and spouses. While most people have good intentions when meeting others online, scammers have also been known to use dating sites, social media sites and apps (ex. Facebook, Instagram, Words with Friends, etc.) to obtain money, gifts or personal information.