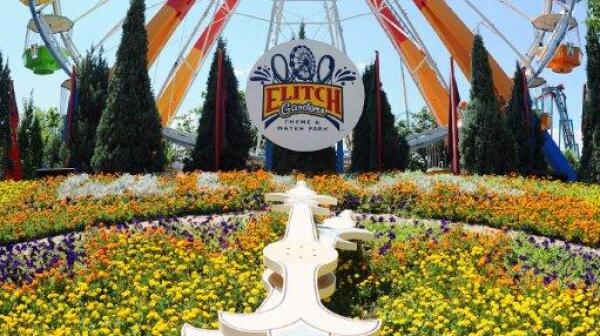 Join us Sunday, September 13, 2015, from 10:00 a.m. to 6:00 p.m. to celebrate Grandparents Appreciation Day.
Although we're already in August, the fun doesn't have to stop. AARP has more discounts and savings in Denver and on Colorado's Western Slope. Check out the following offerings: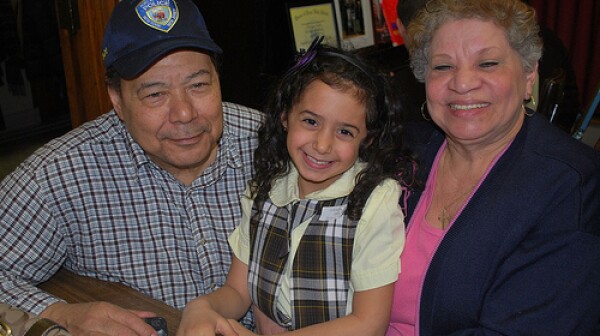 During the summer, when the kids are out of school, do you feel like your grandkids rule your roost? Jewish Family Services (JFS) has created a series of events that will allow you to meet other grandparents who care for their grandkids during the summer, and take this opportunity to get out of the house for a grand time!