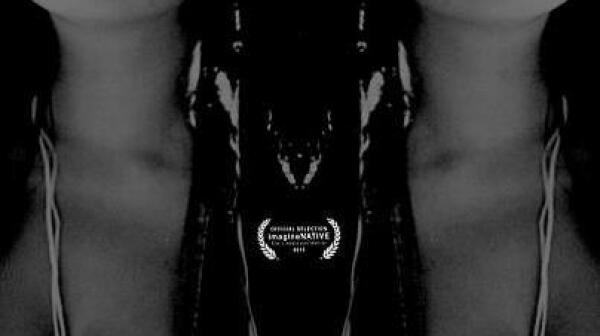 AARP Colorado is sponsoring the 13th Annual Indigenous Film & Arts Festival finale, Chasing the Light, November 9, 2016, 6:30 – 8:30 p.m., at the Denver Museum of Nature & Science.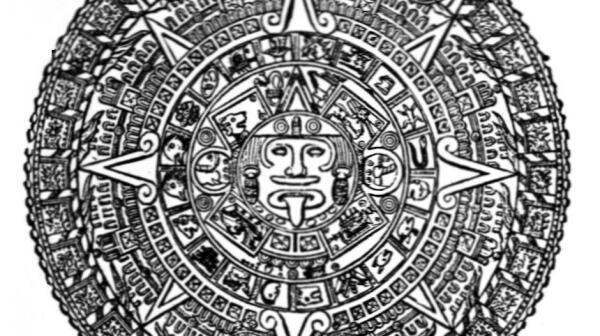 AARP Colorado would like to invite you to Pueblo's Annual 5 de Mayo Festival, Thursday, May 5th, 2016, 12:00 p.m. - 7:00 p.m. at El Pueblo History Museum. Come down to the El Pueblo History Museum and enjoy two stages of continuous cultural entertainment, a workshop pavilion, car show and a Chicano exhibit.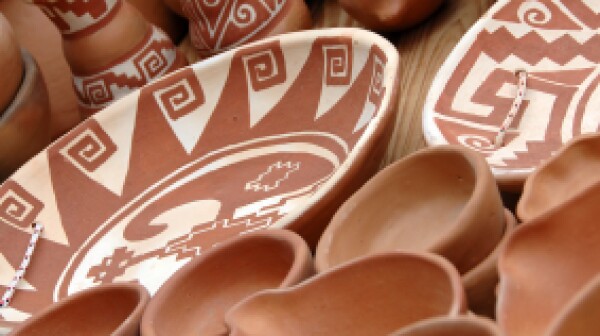 AARP Colorado invites you to enjoy a selection of films that will be screened as part of the 10 th Annual Indigenous Film & Arts Festival organized by the International Institute for Indigenous Resource Management. The festival provides a thought provoking cross section of films on the Native American experience. All films are free and open to the public (donations are accepted).