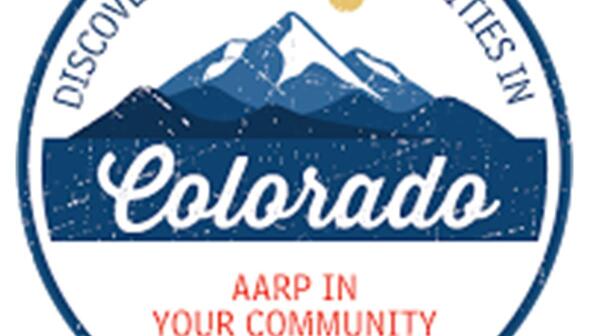 Please call your legislator and ask that they protect your safety and vote NO on Senate Bill 183.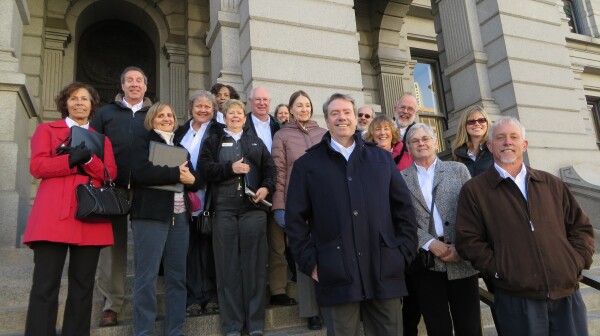 AARP Colorado is pleased to report on the end of session 2014 doc s. All bills referenced in this report were signed by Governor John Hickenlooper unless otherwise noted. All bills with an asterisk (*) note a priority vote. Visit our bill list for more information.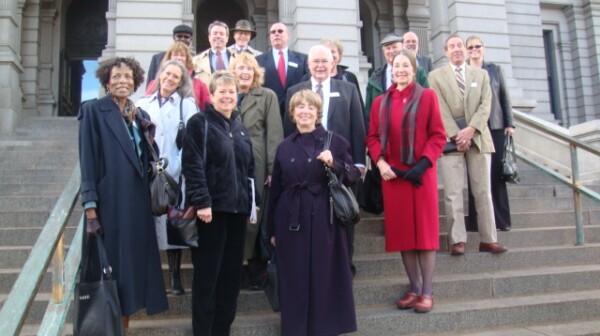 AARP Colorado is pleased to share our 2013COLegislativeUpdate for 2013. How did your legislator vote on the bill that increased state funding for the services that help seniors stay at home and remain independent? What about deregulated telephone services and the bill that would have created a non-competitive market for a future classification of drugs called "biosimulars?" 2013COLegislativeUpdate .