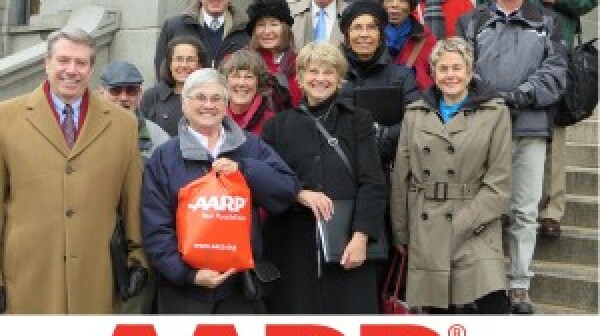 AARP to visit Pueblo, Englewood and Fort Collins to talk about legislative priorities for older adults and their families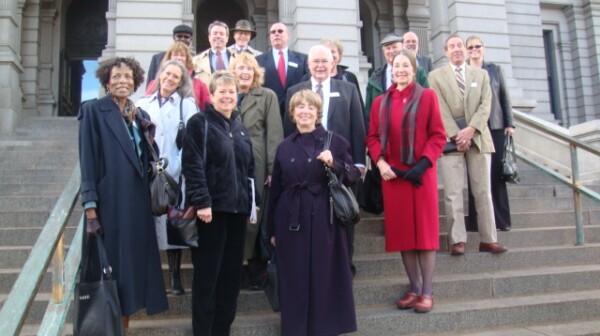 AARP Colorado is pleased to share our 2013COLegislativeUpdate for 2013. How did your legislator vote on the bill that increased state funding for the services that help seniors stay at home and remain independent? What about deregulated telephone services and the bill that would have created a non-competitive market for a future classification of drugs called "biosimulars?" 2013COLegislativeUpdate .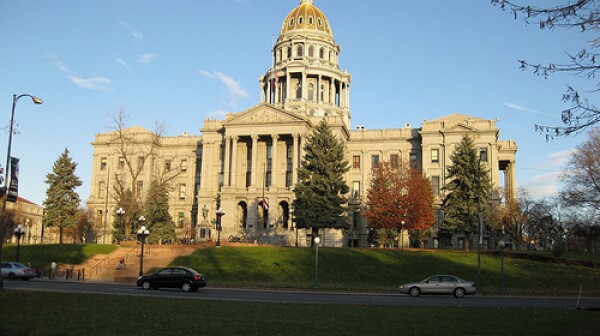 AARP Colorado wants you to support SB 13-127 (sponsored by Sen. Lucia Guzman and Rep. Dianne Primavera), a sales-tax revenue to benefit the Older Coloradans Cash Fund.