As RTD expands bus and rail services, its fare structure has become complex and hard to navigate for a lot of consumers. RTD is currently evaluating its current fare policies, including how fares are calculated based on distance, zones, and class of service such as Regional, Express, and Local/Limited.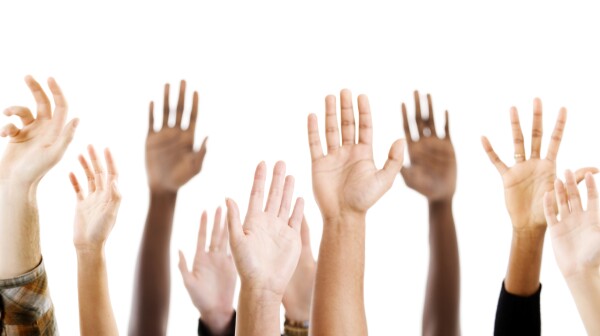 So much water built up in the kitchen ceiling of Frankie Harper-Loudder's home that the ceiling finally caved in. She found an organization to help her get it fixed, but the 63-year-old Aurora woman continues to struggle without healthy food and with multiple medical problems. Her name lives on waiting lists for help, but most of the time her pleas go unanswered.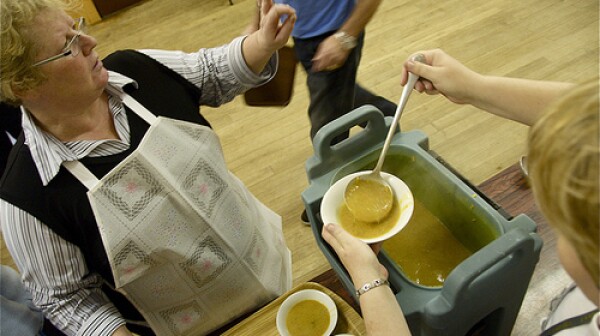 AARP Colorado wants you to support SB 13-127 (Sen. Lucia Guzman and Rep. Dianne Primavera), a sales-tax revenue to benefit the Older Coloradans Cash Fund.