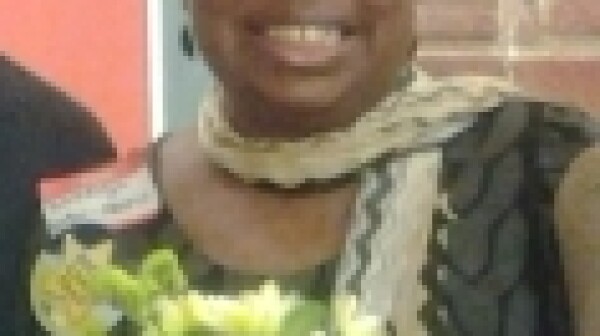 Geraldolyn Horton-Harris is the winner of the AARP Entrepreneurship Scholarship through Rocky Mountain MicroFinance Institute. Horton-Harris launched her business, New Yerusalem Farm, in 2014. Her business grows and sells all organic salad leaves, herbs and edible flowers, arranged in bouquets.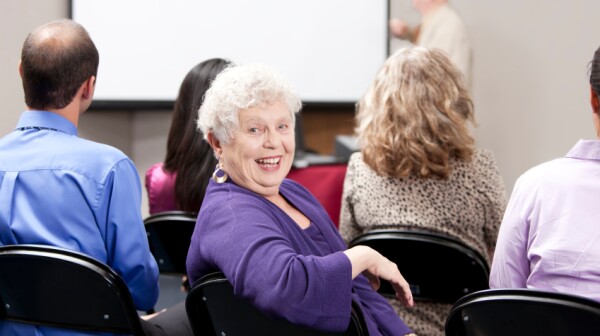 Investment fraud affects thousands of Americans and accounts for billions in lost savings every year. The profile of a typical fraud victim is not who you might think—they are financially knowledgeable, have above average income, are college educated, and self-reliant when it comes to making decisions. Moreover, a majority of investors ages 55 to 65 do not perceive themselves as vulnerable to investment fraud; yet many of their reported investment behaviors put them at risk.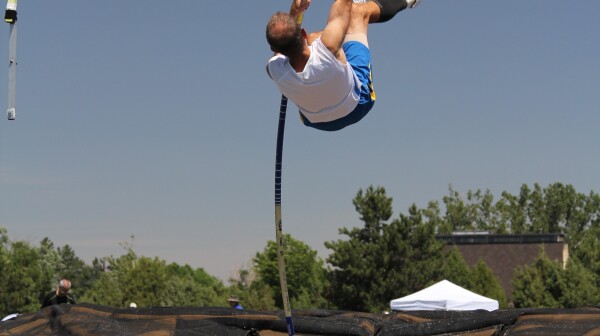 One of the greatest Track and Field athletes, Jacqueline Joyner-Kersee, once said "Age is no barrier. It's the limitations you put on your mind". AARP would like you to know that on June 5-9, 2013 over 800 participating athletes over the age of 50 will meet at the Greeley Senior Activity Center for the 36th annual Rocky Mountain Senior Games, to put their lifelong training, preparation, and hard work to the test. They will compete in multiple events including: track, cycling, power walking, pickleball, tennis, pool and many other events over five days of competition. Results from the events will determine whether or not the athletes will qualify for the National Senior Games held in Cleveland, OH in July 2013. These seniors will prove that their age has no barrier and that they too, can continue to live out their dreams.