rocky mountain microfinance institute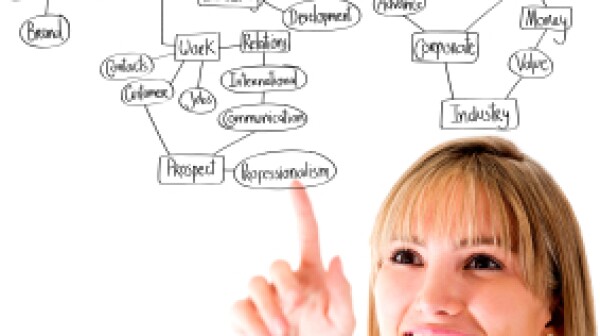 Have you ever had a great idea for a business but lacked the knowledge of how to write the business plan, the mentorship to get you going, or the money to actually LAUNCH a business? Or, do have a business currently which would really benefit from a small additional financial commitment and a strategy to give you a springboard to that next level of success? If you have faced either of these situations you deserve congratulations on two fronts! First, you are a budding entrepreneur, and second, there is an organization that might be able to fulfill your burgeoning dreams, the Rocky Mountain Microfinance Institute. The Denver-based Rocky Mountain MicroFinance Institute, RMMFI, offers a Business Launch Boot Camps for prospective business owners on a sliding fee scale. In 12 weeks you'll receive the information, the support, and the access to resources you need to propel your business to greater success. Entrepreneurs in the Boot Camp may be eligible for a loan up to $2,500 to start or enhance their businesses. RMMFI has graduated 7 classes of the Boot Camp, helped to launch 55 businesses, and disbursed over $65,000 in loans to individuals who otherwise would go without access to the necessary business capital.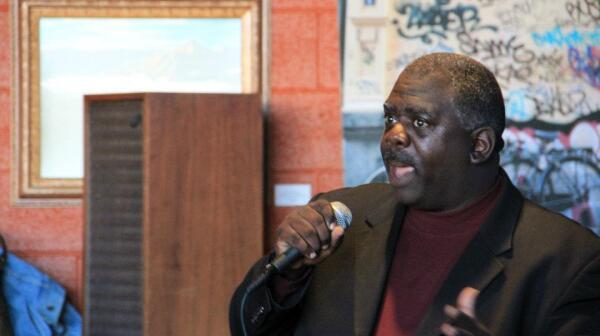 Are you looking at starting your own business and have questions? Rocky Mountain MicroFinance Institute (RMMFI) may be able to help? RMMFI helps people go from being Business Curious™ to Business Serious™ through a simple and effective approach to business development. Check out a success story below.