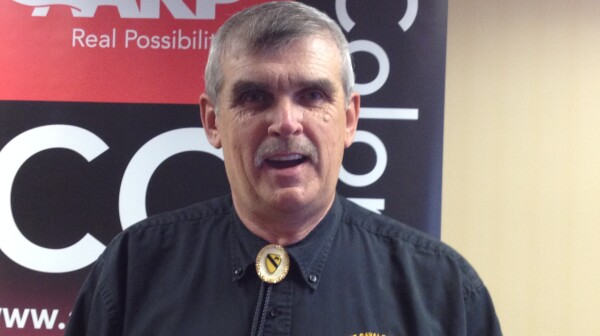 At 60 years old, Clifford Boxley has been driving veterans from his hometown of Lamar, Colorado to medical appoints in Denver, as well as La Junta and Pueblo for the past seven years. That dedication has earned him the AARP 2014 Andrus Award, the highest honor a volunteer can receive from AARP.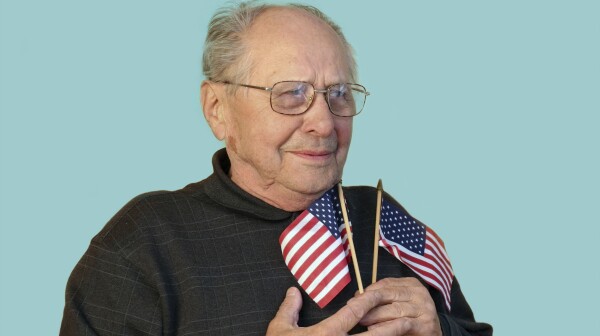 Veterans and their families are sometimes targeted by unscrupulous financial and legal professionals who claim to offer free help with paperwork for pension claims. The scheme involves scammers who persuade veterans to make decisions about their pensions without giving them the whole truth about the long-term consequences, such as losing eligibility for Medicaid services or losing the use of their money for an extended period of time.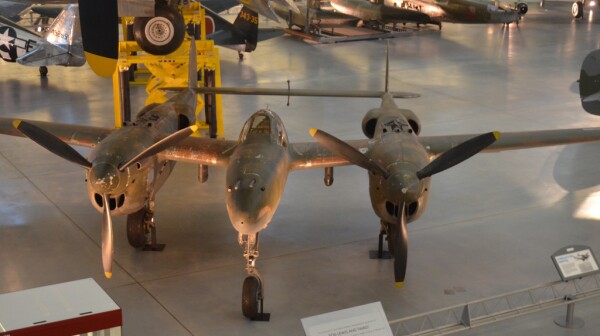 AARP members receive free admission to visit Wings Over The Rockies and learn about aviation and space endeavors past, present and future.