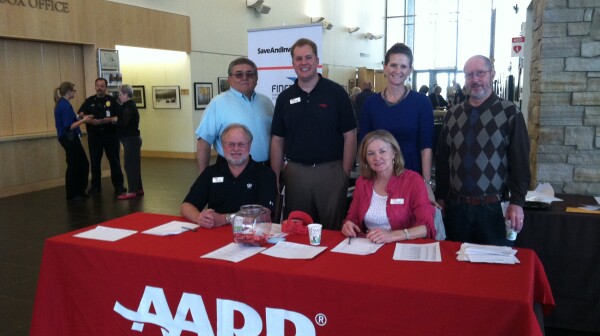 Americans age 50 and older face choices and pressures unlike those of any other age group – choices few could have prepared for. As the charitable affiliate of AARP, AARP Foundation is working with struggling people 50 and over so they can regain their confidence as good providers and members of their communities. The Foundation focuses on four priorities: hunger, income, housing and isolation.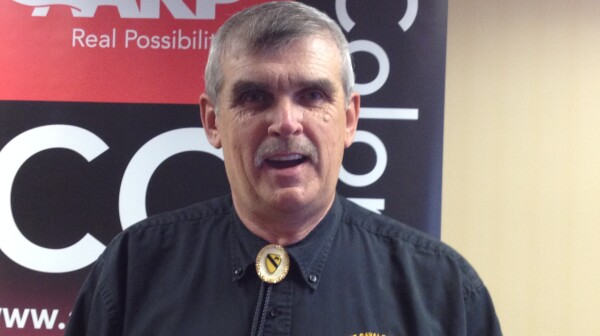 At 60 years old, Clifford Boxley has been driving veterans from his hometown of Lamar, Colorado to medical appoints in Denver, as well as La Junta and Pueblo for the past seven years. That dedication has earned him the AARP 2014 Andrus Award, the highest honor a volunteer can receive from AARP.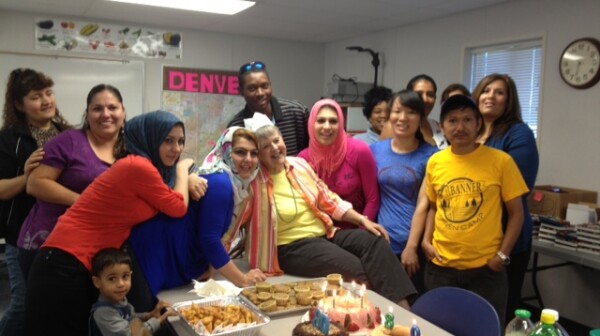 Check out this inspiring volunteer story from our friends at the Spring Institute...