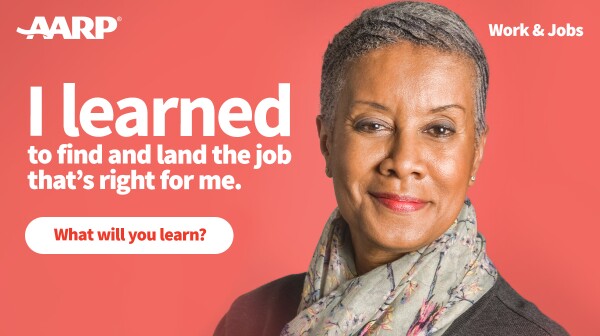 Finding the right job for you can seem daunting. Join us for a free webinar where we'll guide you through your job search and discuss how to build a network, ace your interviews and land the job that's right for you.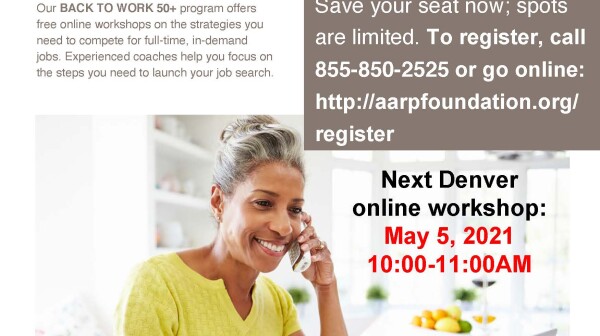 BACK TO WORK 50+ program offers free online workshops on the strategies you need to compete for full-time, in-demand jobs. Experienced coaches help you focus on the steps you need to launch your job search. The next Denver online workshop is on May 5, 2021 from 10:00-11:00AM. Register today!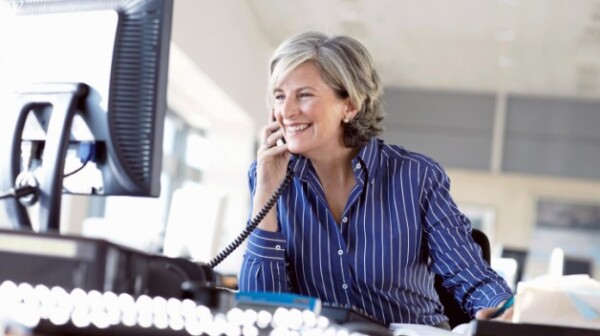 Thursday, December 10, 2020 from 11:00 AM to 12:15 PM MST join a free event (via Zoom) featuring two great resources for older adults seeking training and job opportunities in Colorado. Event is hosted by the National Older Worker Career Center (NOWCC) and Denver Workforce Services. Learn about training opportunities and resources, with a focus on tips for seeking work during the pandemic.