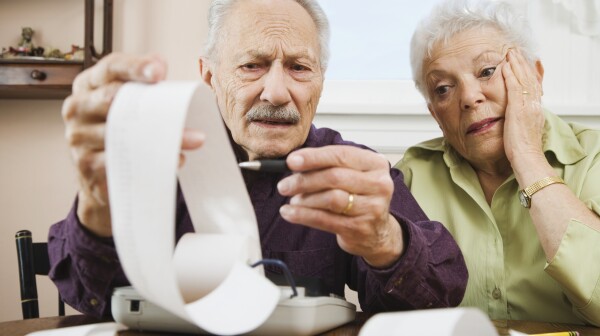 AARP Colorado today commended a decision to potentially spare 1.4 million Xcel Energy natural gas customers the possibility of paying excessive rate hikes and unnecessary surcharges.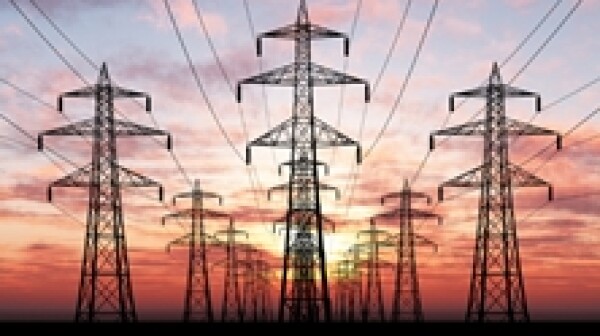 On behalf of its 674,000 Colorado members, AARP is thanking Public Service Company of Colorado (Xcel) for listening to the concerns of AARP and others about Xcel's plan to pursue membership in the Little Rock, Arkansas-based grid operator Southwest Power Pool (SPP).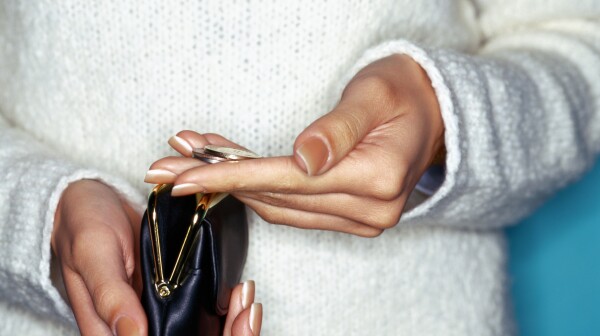 Public Service Co. of Colorado, owned by Xcel Energy, is proposing a new energy initiative designed to impose significant costs on ratepayers and implement policies that are not in the best interest of consumers.