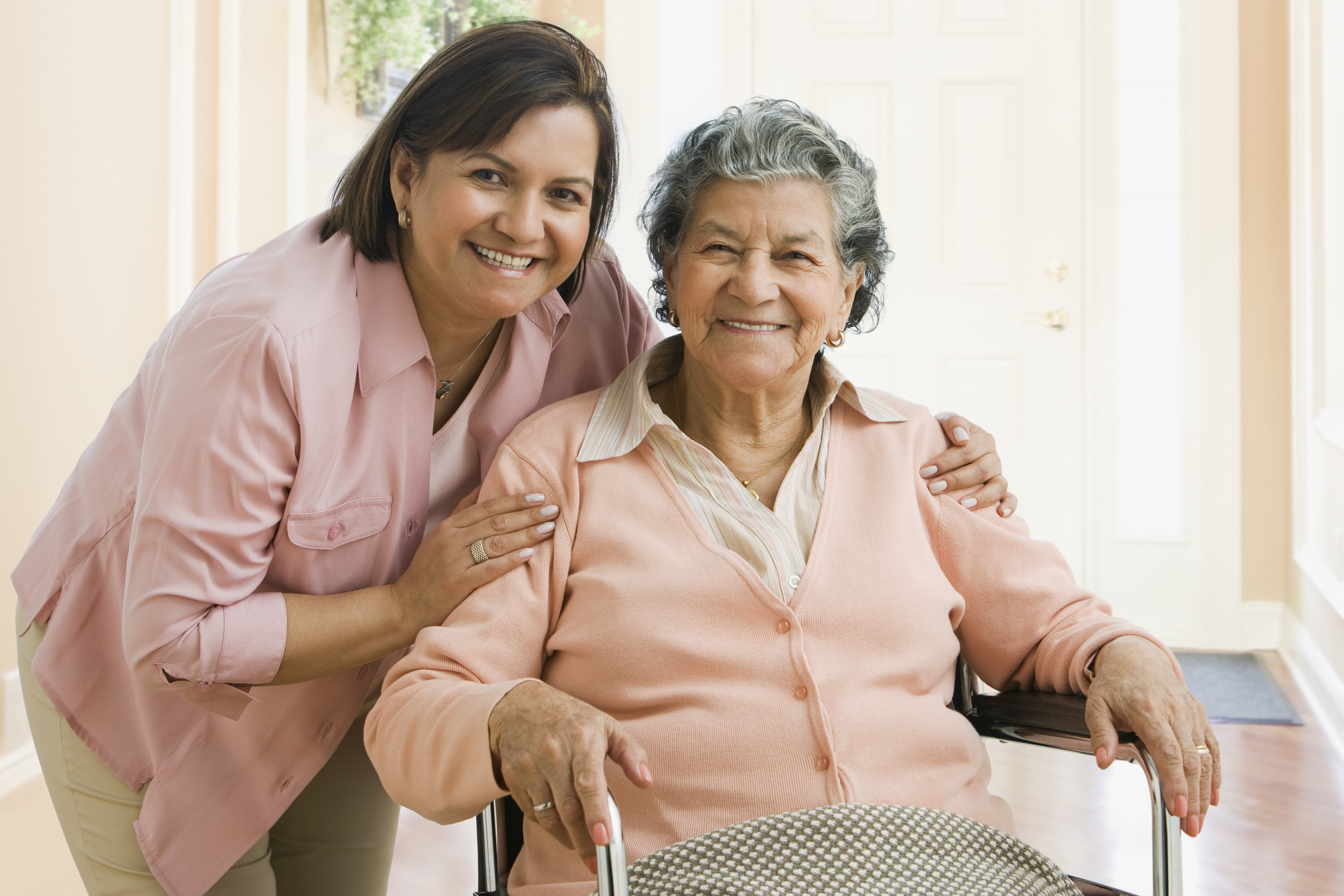 Caregiving may be one of the most important, and challenging, roles you'll ever take on. No matter where you are in your caregiving journey — starting to plan; taking care of a family member in your home, in a facility, or from a distance; or managing end-of-life caregiving responsibilities — having resources at your fingertips will make the process easier.

AARP developed this family caregiver guide with you, the caregiver, in mind and as a starting point to help you find the services and support you might need throughout your journey.

To order a print copy of this online guide, call the toll-free AARP Family Caregiving Resource Line at 877-333-5885 and indicate which state(s) you would like to receive. A copy will be mailed to you.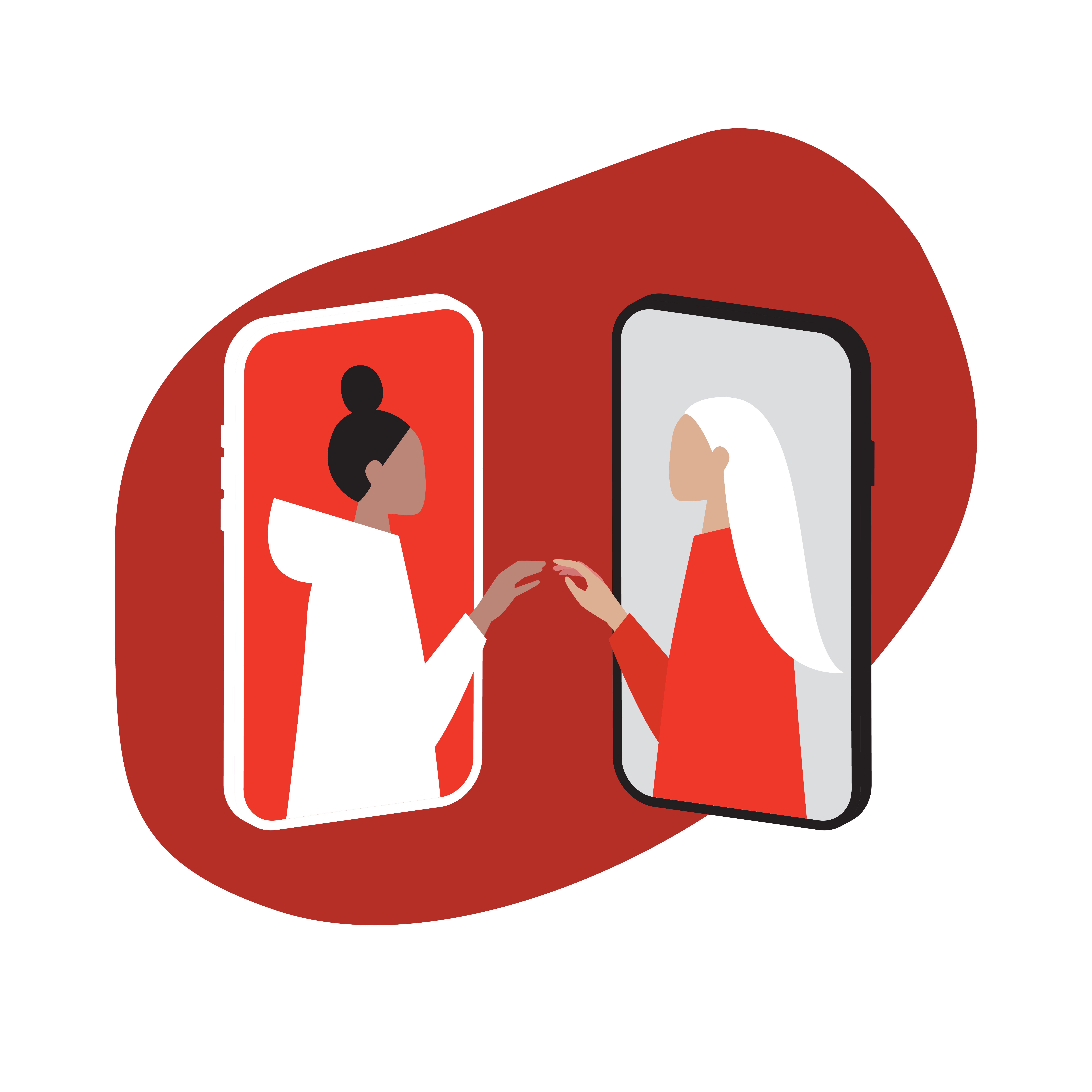 General Resources

MyPlaceCT


MyPlaceCT is a free resource to help older adults and people with disabilities live at home or in the community independently. It helps people explore their options and features current information on a range of services and supports.
The Connecticut Association of Area Agencies on Aging (C4A)


Connecticut has five Area Agencies on Aging, which are the private, nonprofit planning agencies that administer services for older adults funded through the federal Older Americans Act (Title III) and state funds. Services include information and referral services, nutritional services, disease prevention and health promotion services, and family caregiver support services.
Regional contacts:


Main number: 800-994-9422 toll- free
North Central Connecticut: 860-724- 6443
Eastern Connecticut: 860-887-3561
South Central Connecticut: 203-785- 8533
Southwestern Connecticut: 203- 333-9288
Western Connecticut: 203-757-5449

Connecticut's Long-Term Care Ombudsman Program (LTCOP) (860-424-5200 | 866-388-1888 toll-free)


The Long-Term Care Ombudsman Program works to improve the quality of life and care of Connecticut citizens residing in nursing homes, residential care homes, assisted living communities and other long-term care facilities. The LTCOP responds to and investigates complaints, and all actions are performed on behalf of and at the direction of the resident. The program can also offer information about resident rights and long-term care communities.
Health Resources

CHOICES (800-994-9422 toll-free | 860-424-5055 main number)


Connecticut's program for Health insurance assistance, Outreach, Information and referral, Counseling, Eligibility Screening (CHOICES) helps older adults and people with disabilities understand their Medicare coverage and health care options.
Access Health CT (AHCT) (855-805-4325 toll-free)


AHCT is the state's official health- insurance marketplace to enroll in quality health care plans and see if you qualify for financial help to lower your costs.
Office of the Healthcare Advocate (OHA) (866-466-4446 toll-free)


The OHA helps consumers in making informed decisions when selecting a health plan; assists consumers to resolve problems with their health insurance plans; tracks trends of issues/problems; and advocates with industry, the public and other stakeholders.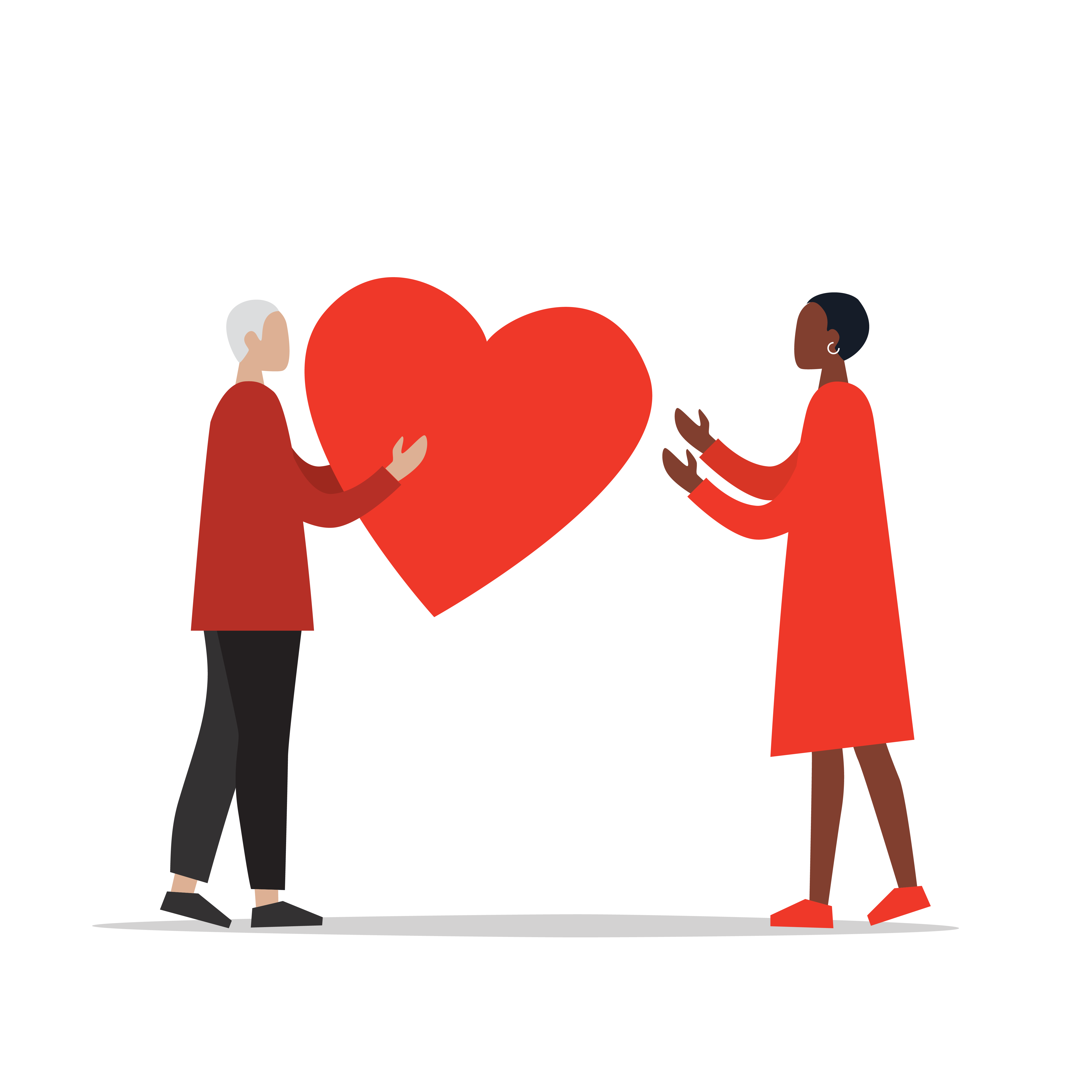 Home- and Community-Based Resources

Connecticut Home Care Program for Elders (CHCPE) (800-445-5394 toll-free)


CHCPE provides medical and non- medical support services for people 65 and over to help with basic daily living activities in order to avoid institutionalization. Services include visiting nurses, companions, home health aides, chore assistance, respite and adult day care, home delivered meals, transportation, emergency response systems, and other services necessary to support independent living.
Connecticut Community Care (CCC) (866-845-2224 toll-free)


CCC works with individuals and family members to identify choices and provides services to help people of all ages, abilities and incomes to live at home, safely and independently.
Money Follows the Person Program (MFP) (888-992-8637 toll-free)


MFP is a Medicaid program that helps move people from institutional settings, like nursing homes, back to home- and community-based settings. Connecticut's Department of Social Services has transition services to assist people based on their individual needs.
Financial Resources

NCOA BenefitsCheckUp


Connects older adults with disabilities with benefit programs that can help pay for food, medicine, health care, utilities and more.
Connecticut Community Action Agencies (CAAs) (860-832-9438)


Connecticut's nine CAAs connect low-income people in every city and town with resources like food, energy assistance, child care and more that help stabilize and improve lives and communities.
ConneCT (855-626-6632 toll-free)


ConneCT is a benefits assistance tool by the Department of Social Services (DSS) that provides applicants, clients and the general public with ways to access federal and state programs administered by DSS. These can include health care programs, food assistance, long-term services and supports, and cash assistance.
Connecticut Energy Assistance Program (CEAP) (2-1-1 | 800-842-1132 toll-free)


The CEAP, administer by DSS' Office of Community Services, provides financial assistance to residents who are unable to pay utility bills. Weatherization resources may also be available.
End Hunger Connecticut! (866-974-SNAP toll-free)


End Hunger Connecticut! is an organization that assists Connecticut residents with Supplemental Nutrition Assistance Program (SNAP) benefits, formerly known as food stamps. SNAP provides monthly nutritional assistance to people who have low income and limited assets to pay for food.
Legal Resources

Connecticut Legal Services Programs (CLS)


CLS provides Connecticut residents who are 60 or over and meet basic eligibility requirements with free legal help on issues involving health care, finances, debt, housing, power of attorney, nursing homes, benefits and other social services, and more.
Regional contacts:


Bridgeport: 800-809-4434 toll-free | 203-336-3851
Stamford: 203-348-9216
Waterbury: 800-413-7797 toll-free | 203-756-8074
Willimantic: 800-413-7796 toll-free | 860-456-1761
Greater Hartford: 860-541-5000
New Haven: 203-946-4811
Statewide Legal Services Hotline: 800-453-3320 toll-free
For consumer law issues: 800-296-1467 toll-free
Connecticut Probate Courts: Conservators (860-231-2442)


Connecticut's probate courts appoint conservators to oversee the finances and/or personal care of adults who are unable to manage their own affairs. The website outlines the duties and responsibilities of a conservator.
Protective Services for the Elderly (PSE) (888-385-4225 toll-free | 2-1-1)


PSE provides education about and investigates allegations of abuse and neglect of people age 60 and over. Areas of concern include financial exploitation and physical, sexual, emotional and verbal abuse.
Workplace/Employer Resources

The Connecticut Paid Leave Authority


This program provides Connecticut's workforce with access to paid family and medical leave benefits. It offers tools and resources to help workers access paid time off in order to attend to personal and family health needs without worrying about lost income.
Transportation Resources

Connecticut ADA Paratransit (203-365-8522 ext. 2061)


ADA Paratransit offers advanced reservation transport services for persons with disabilities who are unable to use public bus systems due to their disability.
Housing Resources

Avoiding Foreclosure (877-472-8313 toll-free)


Avoiding Foreclosure is a resource from the Connecticut Department of Banking that provides information and advice to people who are falling behind on their monthly mortgage payments.
CT Housing Search (877-428-8844 toll-free)


CT Housing Search is a free resource for finding and listing accessible, affordable and market-rate rental housing in Connecticut.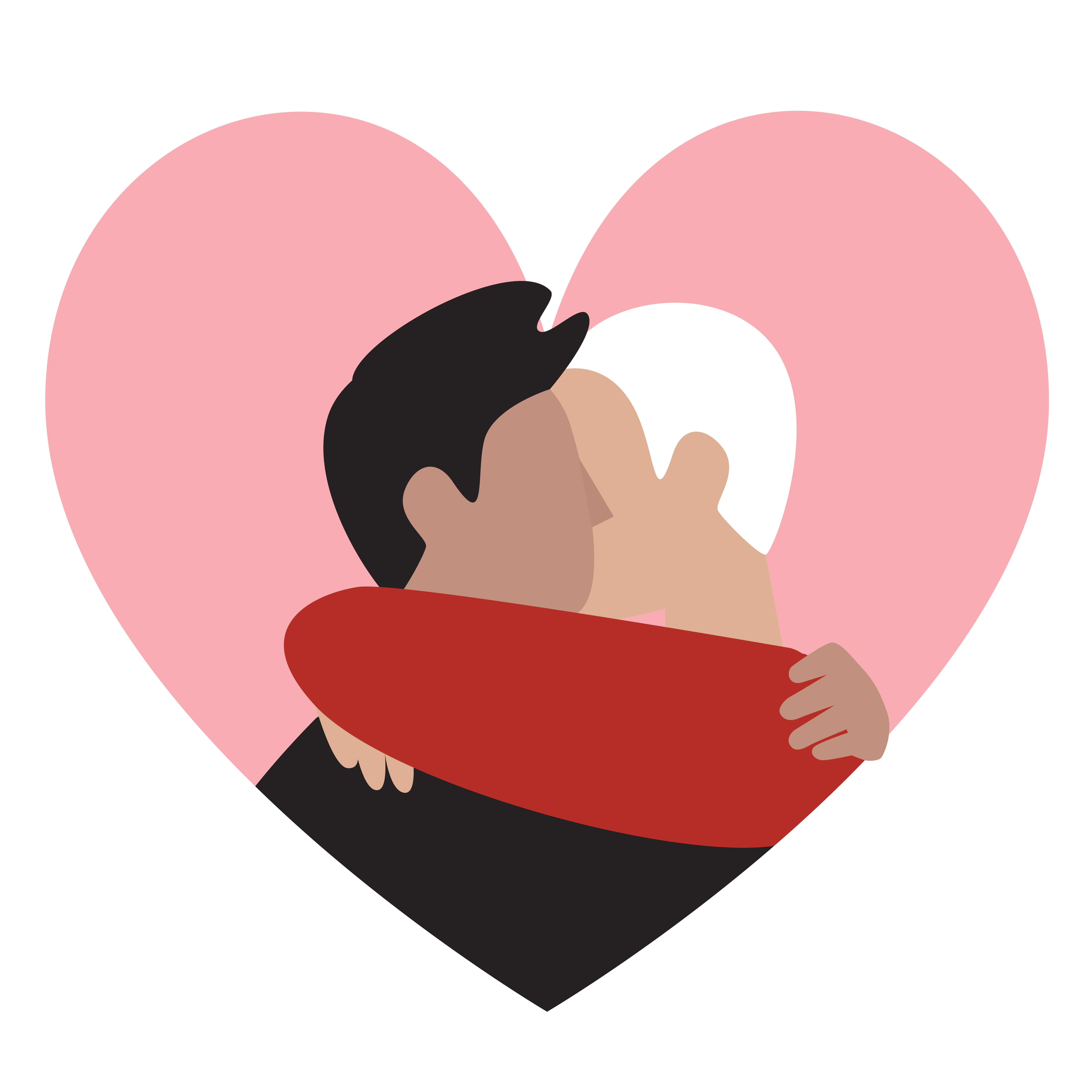 Specific Audience Resources

AARP Caregiving Guides


AARP offers free caregiving guides for specific audiences, including guides for military families and LGBT individuals. The guides, also offered in Spanish and Chinese, are designed to help develop and implement a caregiving plan.
Care for Caregivers

AARP Friendly Voice


AARP Friendly Voice is a program with trained, caring volunteers on the other end of a phone line who are ready to chat, listen or just say hello. Phone: Call 1-888-281-0145 for English or 1-888-497-4108 for Spanish, leave your information and you will get a return call.
Create the Good


Create the Good connects people with volunteer opportunities and project ideas to share your life experiences, skills and passions in your community.
Connecticut Statewide Respite Care Program (800-994-9422 toll-free)


The Connecticut Statewide Respite Care Program provides information and support to stressed caregivers of Alzheimer's disease or dementia patients. One of the program's main functions is to help caregivers develop an appropriate plan of care.
AARP Resources for Family Caregivers

AARP Family Caregiving Website (en español: aarp.org/cuidar)


AARP's Family Caregiving website is your one-stop shop for tips and tools to help you care for a loved one. It has valuable information about handling medical issues, health records and advance directives, home safety, financial and legal issues, caregiver life balance and much more.
AARP Family Caregiving Resource Line (877-333-5885 toll-free, en español: 888-971-2013 toll-free)


Connect with a real person and learn how to access local resources via our toll-free family caregiving hotline.
Community Resource Finder


Community Resource Finder, a joint service from the Alzheimer's Association and AARP, is a database of dementia- and aging-related resources powered by Carelike. The online tool makes it easy to find local programs and services.
I Heart Caregivers


Join the thousands of family caregivers who have shared their experiences through AARP's storytelling initiative, I Heart Caregivers. Your story will help AARP continue to fight for more support for family caregivers.
AARP HomeFit Guide


The AARP HomeFit Guide can help individuals and families make their current or future residence age-friendly. It can also help elected officials, policymakers and local leaders learn about and advocate for the types of housing features and designs that communities need so that their residents can live safely and comfortably and thrive.
AARP Foundation Connect2Affect


AARP Foundation Connect2Affect offers resources to meet the needs of anyone who is isolated or lonely and helps to build social connections for older adults.
AARP Health Benefits Navigator


The Health Benefits Navigator is a tool to help veterans and their family members find and obtain service-related benefits provided through the United States Department of Veterans Affairs (VA) and Department of Defense (DOD).
AARP Job Board


AARP Job Board helps connect job seekers with employers who value experience and are committed to an age-diverse workforce.
AARP Medicare Enrollment Guide


The AARP Medicare Enrollment Guide offers guidance on key decisions you'll need to make about enrolling in Medicare for the first time, as well as personalized information that is carefully tailored to you.
AARP Resume Advisor


The AARP Resume Advisor offers a free résumé review to help highlight your skills as a professional by providing personalized feedback.

If you have thoughts about how AARP can improve this resource guide, we invite you to go to aarp.org/preparetocaresurvey (en español: aarp.org/encuestacuidador).