Caregiving may be one of the most important, and challenging, roles you'll ever take on. No matter where you are in your caregiving journey — starting to plan; taking care of a family member in your home, in a facility, or from a distance; or managing end-of-life caregiving responsibilities — having resources at your fingertips will make the process easier.

AARP developed this family caregiver guide with you, the caregiver, in mind and as a starting point to help you find the services and support you might need throughout your journey.

To order a print copy of this online guide, call the toll-free AARP Family Caregiving Resource Line at 877-333-5885 and indicate which state(s) you would like to receive. A copy will be mailed to you.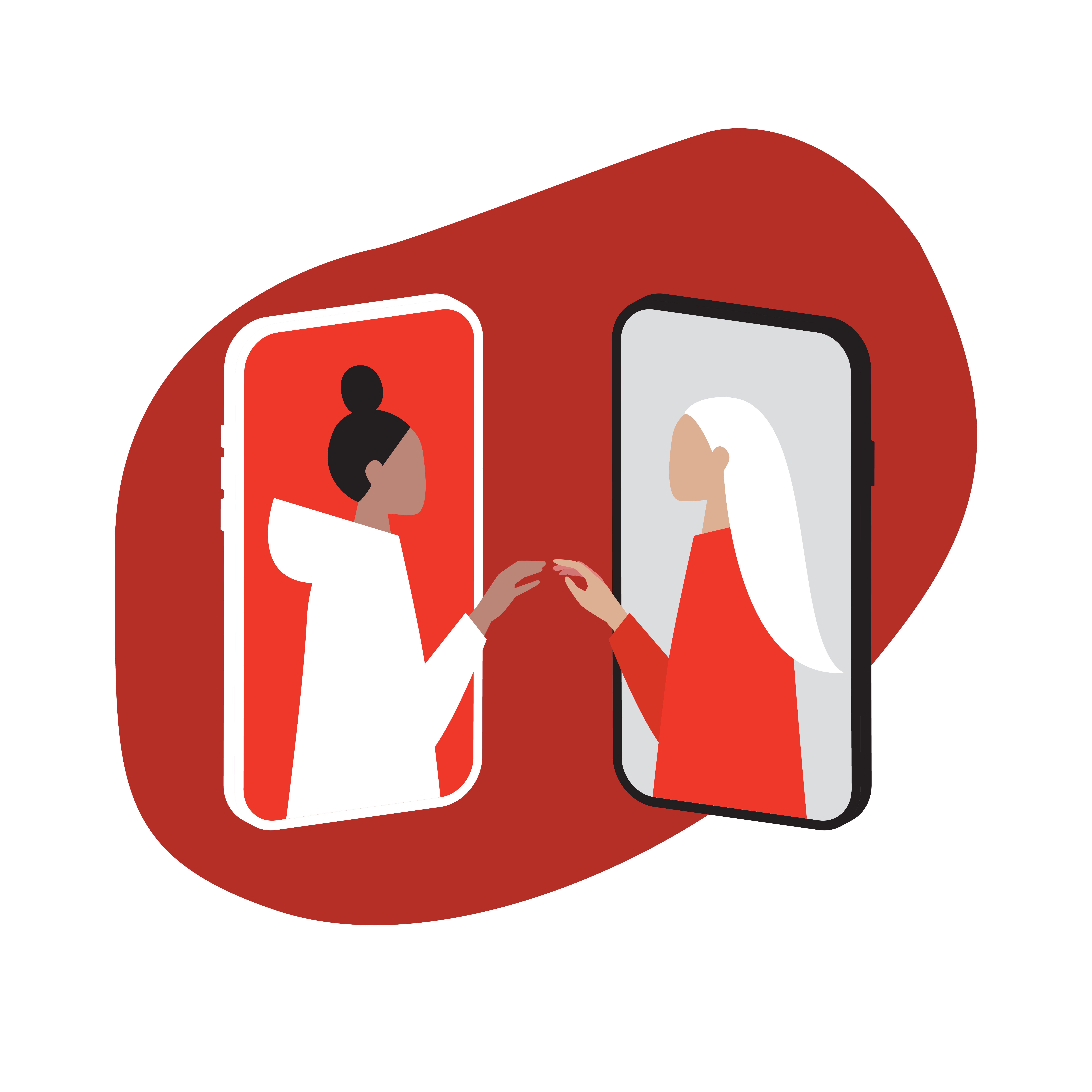 General Resources

Caregiver Resource Centers Network (800-233-9074 toll-free)


Locations throughout Delaware serve as access points for information on a variety of caregiving topics. The network includes Easterseals, libraries and senior centers statewide.
Health Resources

Delaware Division of Public Health (302-744-4700)


The department provides a full range of health resources on COVID-19, free health care clinics, air and water quality, emergency preparedness and more.
Food Bank of Delaware (2-1-1)


The food bank provides senior nutrition programs, mobile pantries, meal boxes and more.
Regional contacts:


Newark: 302-292-1305
Milford: 302-424-3301
Home- and Community-Based Resources

Financial Resources

AARP Foundation's Benefits QuickLINK


Find public benefits that can help you pay for food, medicine, health care, utilities and more by using AARP Foundation's Benefits QuickLINK tools.
Delaware State Treasurer's Office


The Office of the State Treasurer offers a wide range of resources for citizens, including savings plans and a budgeting calculator.
Stand By Me (2-1-1 | 800-560-3372 toll-free)


This partnership between the State of Delaware and the United Way offers a range of services, including financial coaching.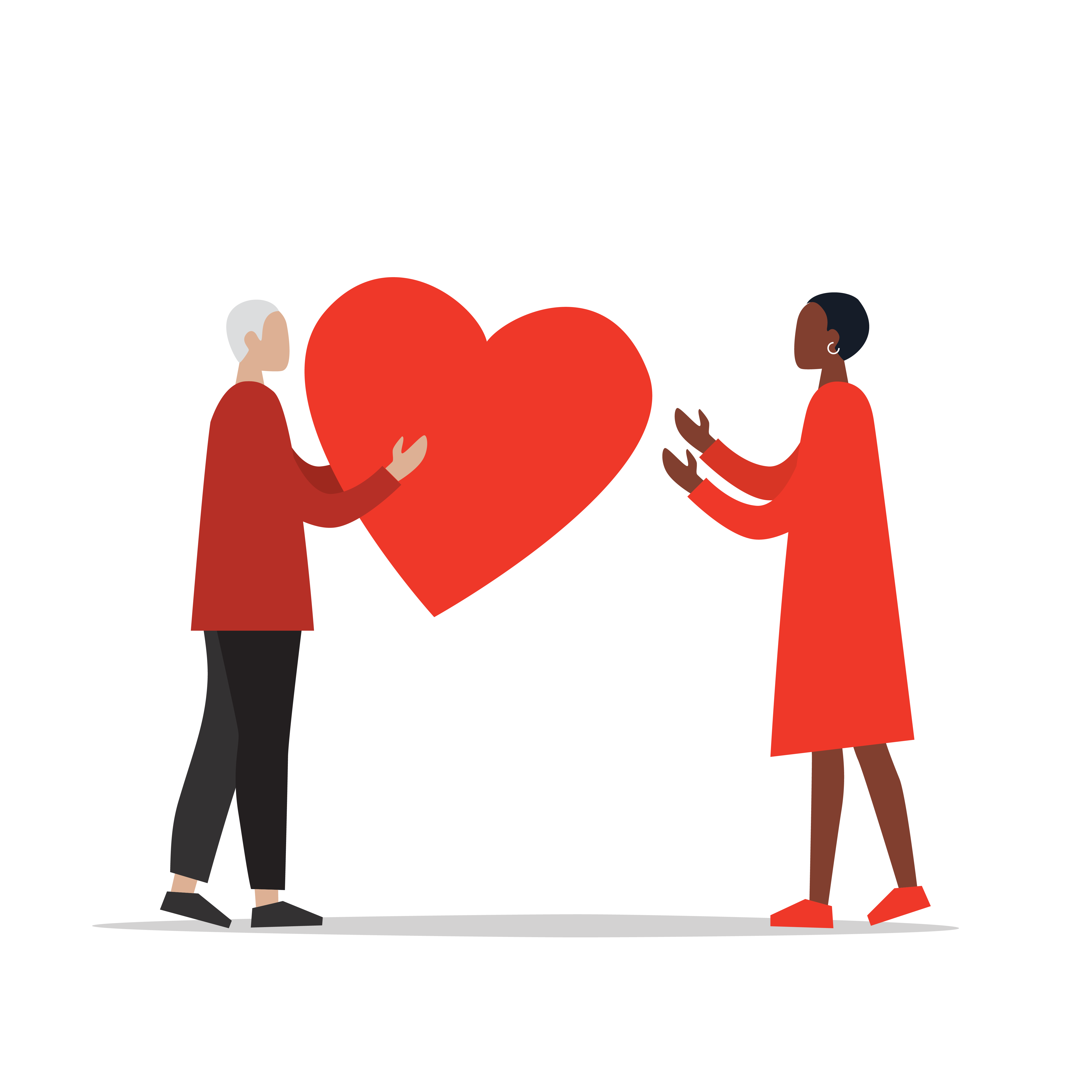 Legal Resources

Delaware Community Legal Aid Society


The agency provides free legal services to citizens age 60 and older, people with disabilities, people living in poverty and more.
Regional contacts:


New Castle County 302-575-0660
Kent County 302-674-8500
Sussex County 302-856-0038
Workplace/Employer Resources

Transportation Resources

Housing Resources

Specific Audience Resources

AARP Caregiving Guides


AARP offers free caregiving guides for specific audiences, including guides for military families and LGBT individuals. The guides, also offered in Spanish and Chinese, are designed to help develop and implement a caregiving plan.
Care for Caregivers

Community Connections


AARP Community Connections is a new website that offers steps to get or give help. You can organize online mutual aid groups to stay connected, share ideas and support those in need.
Create the Good


Create the Good connects people with volunteer opportunities and project ideas to share your life experiences, skills and passions in your community.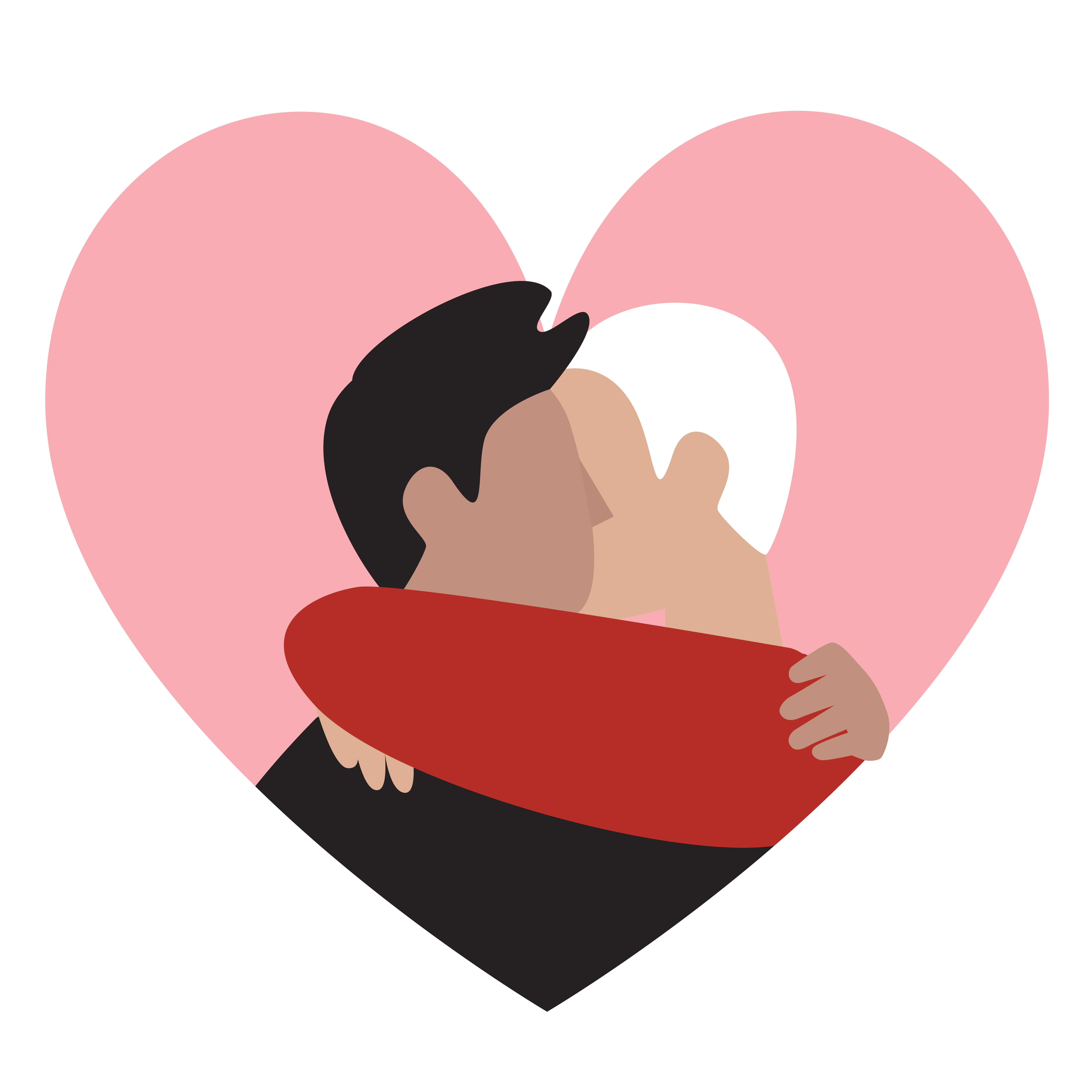 AARP Resources for Family Caregivers

AARP Family Caregiving Website (en español: aarp.org/cuidar)


AARP's Family Caregiving website is your one-stop shop for tips and tools to help you care for a loved one. It has valuable information about handling medical issues, health records and advance directives, home safety, financial and legal issues, caregiver life balance and much more.
AARP Family Caregiving Resource Line (877-333-5885 toll-free, en español: 888-971-2013 toll-free)


Connect with a real person and learn how to access local resources via our toll-free family caregiving hotline.
Community Resource Finder


Community Resource Finder, a joint service from the Alzheimer's Association and AARP, is a database of dementia- and aging-related resources powered by Carelike. The online tool makes it easy to find local programs and services.
I Heart Caregivers


Join the thousands of family caregivers who have shared their experiences through AARP's storytelling initiative, I Heart Caregivers. Your story will help AARP continue to fight for more support for family caregivers.
AARP HomeFit Guide


The AARP HomeFit Guide can help individuals and families make their current or future residence age-friendly. It can also help elected officials, policymakers and local leaders learn about and advocate for the types of housing features and designs that communities need so that their residents can live safely and comfortably and thrive.
If you have thoughts about how AARP can improve this resource guide, we invite you to go to aarp.org/preparetocaresurvey (en español: aarp.org/encuestacuidador).