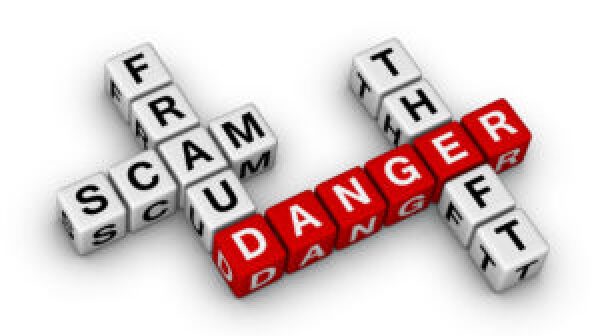 Delaware may be a small state, but it's a big target for fraudsters. Scams resulted in losses of $2.6 million statewide, with a median loss of $313.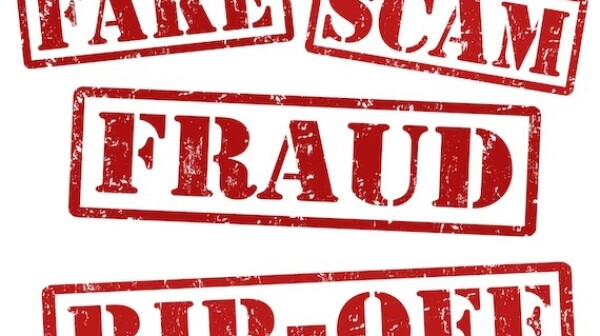 There's a new scam we recently heard about. A resident receives an official-looking letter from a law firm in the state, outlining a family member's prior criminal conviction, describing the verdict, and then stating there is an outstanding fine or fee. The letter directs the resident to send a check to clear the expense. If you receive a letter like this, contact local law enforcement.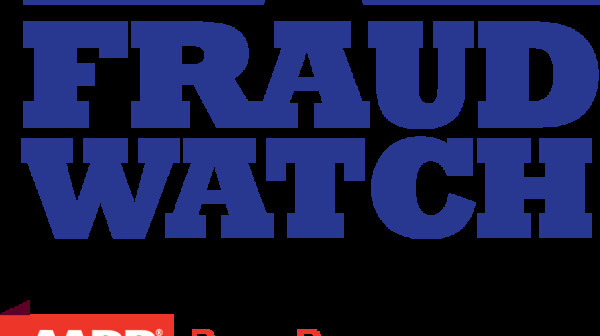 Every 2 seconds, someone's identity is stolen in America. In the last year alone, Americans lost $18 billion of their hard-earned dollars to fraud, identity theft and scams. Delaware ranks #6 out of all States for fraudulent activity. Don't be a victim. Get inside the mind of a con artist and prevent fraud.