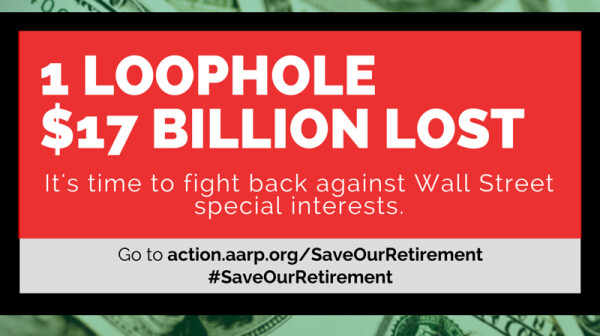 Delaware is home to a growing influx of people age 50-plus who want to enjoy their next chapter of life. They seek out the state's beaches, great restaurants and a close proximity to major cities. They believe their futures are financially sound in the First State, and that they will have a high quality of life. But this burgeoning population has something to worry about - a loophole in the law that could be sapping up to 5 years' worth of their retirement income.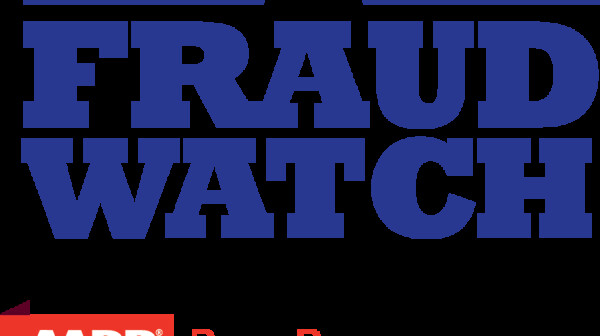 Every 2 seconds, someone's identity is stolen in America. Consumers also reported losing $1.7 billion to scams and frauds in 2014. That's why AARP and the YMCA of Delaware are collaborating on a FREE SCAM JAM/SHRED EVENT on July 11, 2015. The event will arm you and your family with the tools you need to avoid current frauds and scams in Delaware. Get inside the mind of a con artist. Don't be a victim.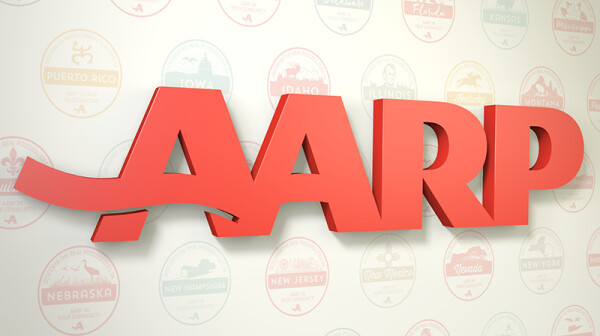 Imagine being 46-years old, diabetic and uninsured. You're getting sicker every day because you can't get the treatment you need to control your chronic illness. You also have parents who need long-term care, teenagers living home, and your oldest soon to graduate from college. You don't have insurance, your children don't have insurance and your parent's Medicare doesn't cover all their health care expenses.