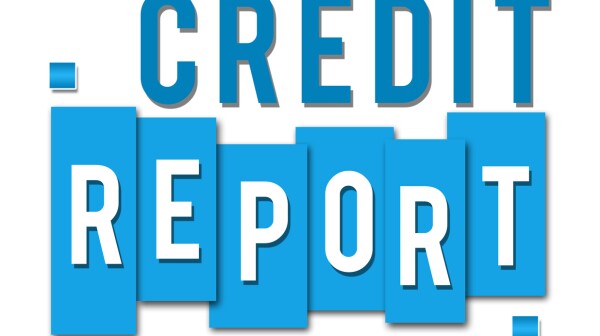 In the aftermath of Hurricanes Harvey and Irma, and Maria, charity scams are coming at us by text, email, phone and social media. Scammers look to take advantage of our desire to help victims. If you plan to donate, make sure your money is going to the right place. Check Charity Navigator (www.charitynavigator.org), Charity Watch (www.charitywatch.org) and Give.org to verify names and organizations before opening your heart – and wallet.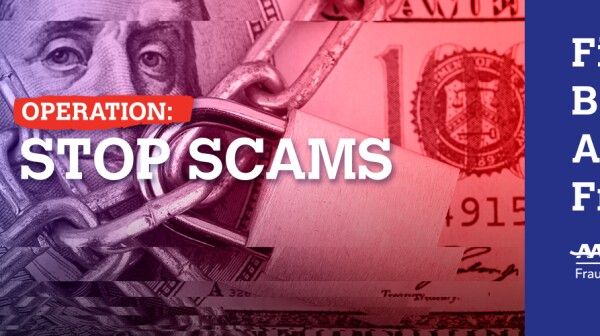 Netflix customers beware ! Scammers are conducting a campaign to obtain personal and financial information from Netflix users across the country. Netflix users are receiving an email claiming to be from the company asking them to update their Netflix login information. After providing this, a second screen appears which asks users to validate their payment information. After providing their information on the fraudulent website, the Netflix customers are re-directed to the actual Netflix homepage. The phishing email looks surprisingly realistic and uses legitimate servers that were compromised, so security software may not recognize the email as a phishing attempt.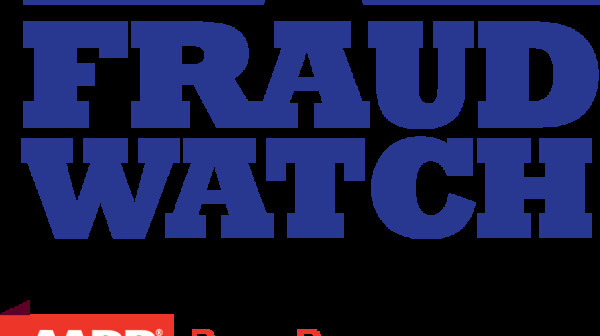 Every 2 seconds, someone's identity is stolen in America. In the last year alone, Americans lost $18 billion of their hard-earned dollars to fraud, identity theft and scams. Delaware ranks #6 out of all States for fraudulent activity. Don't be a victim. Get inside the mind of a con artist and prevent fraud.