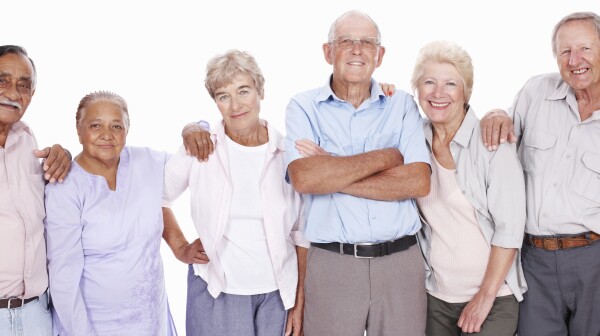 As you know, catastrophic budget cuts to Delaware's Grant in Aid were passed in last year's State budget. Much of the funding that was once provided to Delaware's senior centers, health clinics, and veteran's programs was reduced, resulting in a loss of services to residents age 50 and over.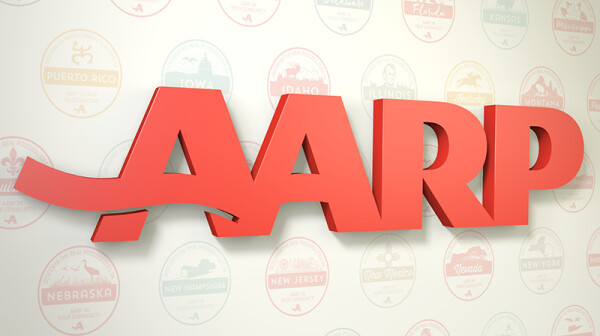 This week, AARP State President Rashmi Rangan and AARP State Director Lucretia Young headed to Washington to advocate on behalf of AARP members and all older Americans on the crucial issues of Family Caregiving and Social Security. While meeting with Senator Carper, Senator Coons and Representative Carney, they will have crucial asks: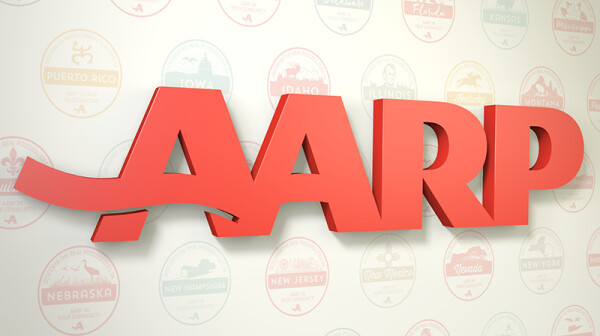 AARP and a team of supporters spent January 27, 2016 at Legislative Hall in Dover advocating for better support for caregivers. The group met with legislators including CARE Act sponsors Senator Bethany Hall-Long and House Majority Leader Valerie Longhurst. The group provided valuable information on the CARE Act, which will help make it possible for older Delawareans and other loved ones to live at home and in their own communities – which is where they want to be.