Caring for a parent, spouse or other adult? AARP Delaware is distributing a wallet card that spells out new support for family caregivers under a state law that took effect Jan. 1.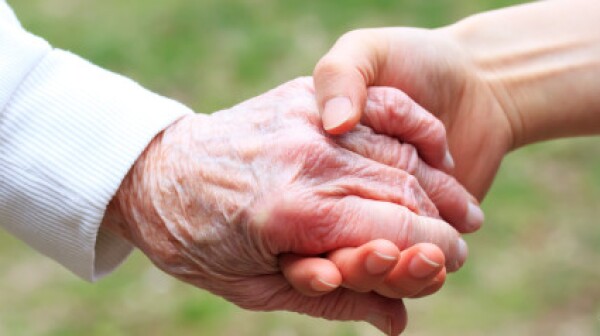 Caregiving can be stressful, exhausting and daunting. A new state law aims to ease the stress by providing caregivers with training and support when a loved one comes home from a hospital stay.
A new state law backed by AARP aims to ease the transition from hospital to home for patients and their caregivers.