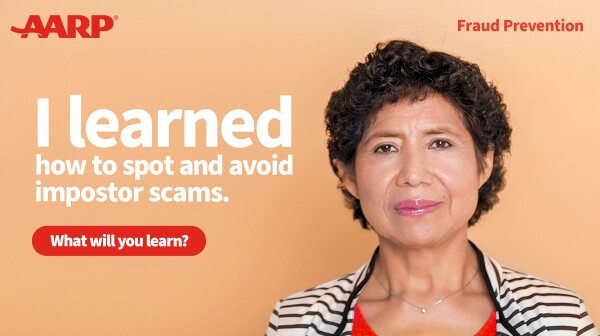 Remember, today's scammer is savvy—and likely isn't working alone. Join us for a free Fraud webinar to learn how you can spot an impostor scammer and stop them in their tracks.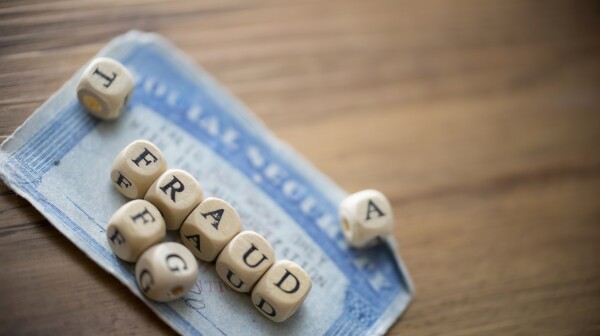 Nearly 8,000 fraud cases against Delawareans were reported to the Federal Trade Commission in 2019, totaling $5.7 million in losses. Delaware ranked third in the nation in per capita fraud in 2019 and seventh per capita in identity theft.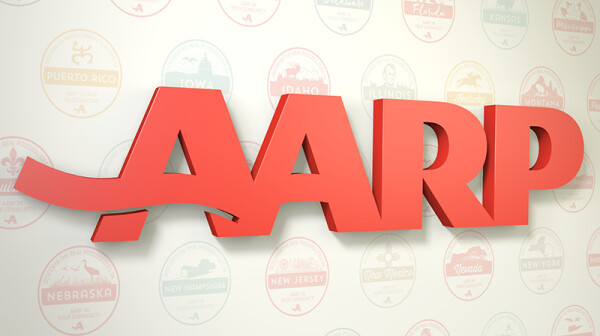 While using cash or a debit card to pay for purchases prevents tacked-on interest charges and helps you to stay on budget, you should still pay with credit cards this holiday season because they are the most protective payment choice.