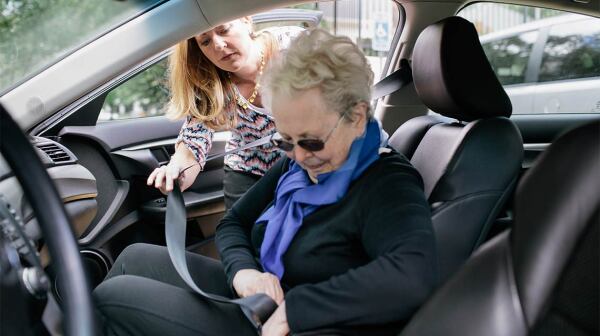 Delaware's Sussex County is popular for retirees, with people 60-plus making up nearly 1 in 3 residents. But with limited public transportation and many rural roads, southern Delaware can be challenging to get around.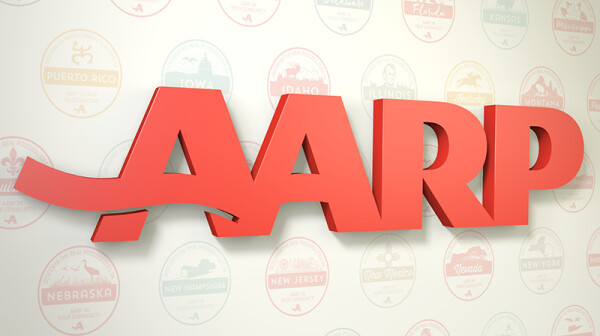 Consider this: Men outlive their driving years by about six years; women, by about ten years. How will this growing population ensure access to doctor visits, supermarkets and even social events. Will they become isolated?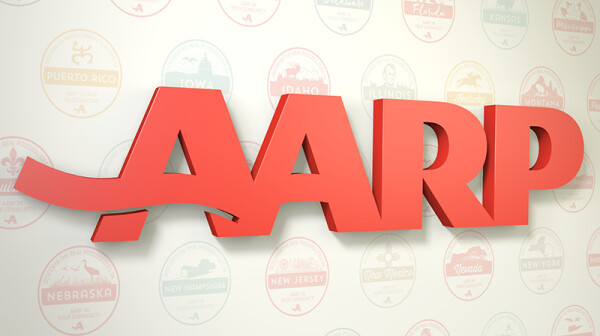 In Delaware, from 2003 – 2012, 194 people were killed while walking. A new report, Dangerous by Design, Delaware 2014 ranks Delaware by major city and counties according to a Pedestrian Danger Index that assesses how safe pedestrians are while walking. In addition, the report presents data on pedestrian fatalities and injuries in every U.S. metro area. The report found that the majority of those deaths likely could have been prevented with better street design.