volunteer opportunities delaware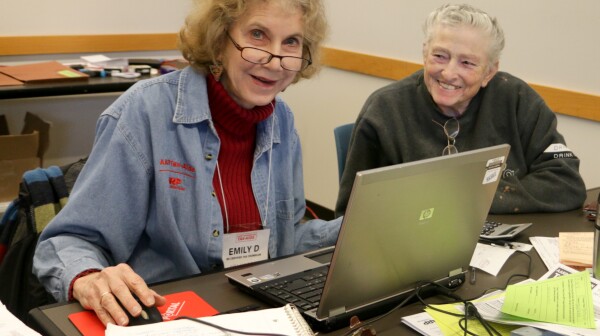 AARP Foundation Tax-Aide is looking to expand its team of volunteers for the upcoming tax season. Tax-Aide, now in its 51 st year, offers free in-person preparation and assistance to anyone, especially those 50 and older, who can't afford a tax preparation service. Volunteers make a difference in their communities by assisting many older, lower-income taxpayers, and their families, who might otherwise miss out on the tax credits and deductions they've earned.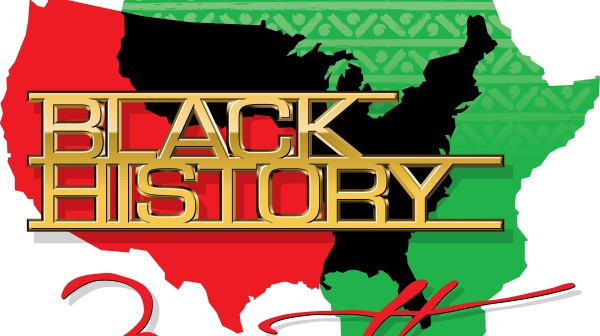 AARP Delaware enjoys collaborating with the Colored Conventions Project, and there's no better time celebrate its work than the month of February, Black History Month. The group, housed at University of Delaware, has been working to research what are known as the Colored Conventions, a series of state-wide and national meetings that began in 1830 and continued until the end of the 19 th century. Over seven decades, free, fugitive and freed African Americans came together to strategize about how to achieve educational, labor and legal justice during the gatherings, advocating for freedom in the North and South and from laws which denied African Americans basic legal and educational rights.