Prepare to Care: Finding Answers, Support & Local Resources
Saturday, June 10, 1:00 PM ET
(Virtual Seminar - New Jersey)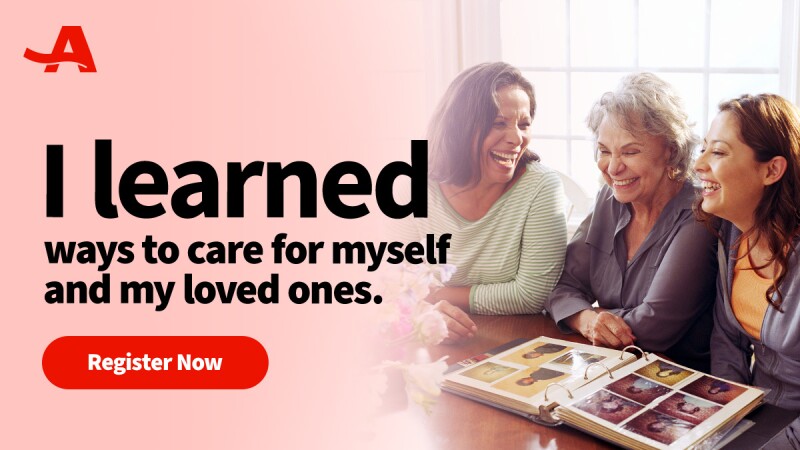 Does someone you love need more day-to-day support? It may be time to start building a care plan and forming your caregiving network. Whether you're caring for someone at home or from a distance, leveraging local resources and support can help you find help that fits your needs and avoid caregiver burnout. Join us for this free virtual seminar to connect with other caregivers in your area and discover ways to build a supportive team you can rely on.

We'll explore:

Tips for starting the caregiving conversation;
Ideas for care plans that may work for you and your loved ones;
Ways to find support and local resources that can help;
Tools to help you care for yourself and connect with others.
We'll also share helpful resources and communities like the AARP Family Caregiver Discussion Group and our free, downloadable AARP Family Caregiving Guides. PLUS, you'll also hear about the work of AARP New Jersey.

What will you learn? Sign up for this free virtual seminar – which you can watch live from your computer - today.

Register today »