It's important to do what we can to seek healthy behaviors and prioritize health and fitness. We can help each other thrive! Help combat feelings of social isolation and invest in your health by joining us for these incredible fitness offerings from AARP Florida.

AARP Florida cares about your health and wellbeing so we're sponsoring weekly group fitness classes to help you meet your 2022 fitness goals. These classes are available from February through December 2022.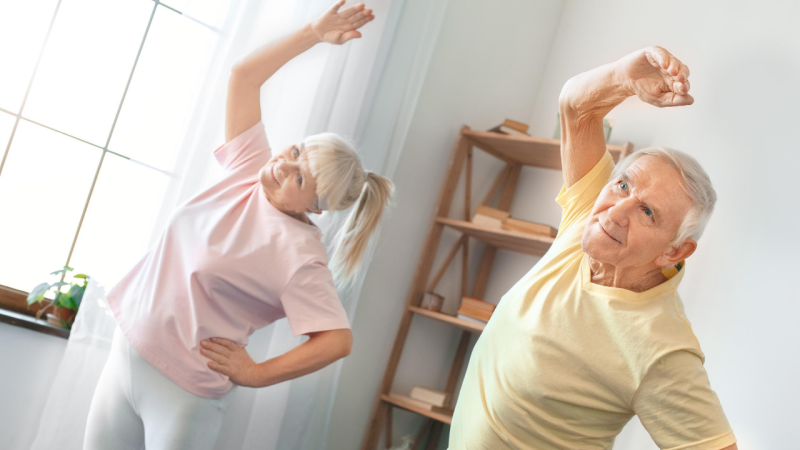 YOGA Classes with Sonya at QWellness

Gentle Hatha Yoga: Tuesdays at 10am ET Register with QWellness    
This is an alignment-based, full-body, active movement event to help increase strength through mobility, improve range of motion and endurance.

Chair Yoga: Wednesdays at 10am ET Register with QWellness
Help offset body aches encountered with desk work. This is an accessible yoga class for bodies not able to easily get up from (and down to) the floor.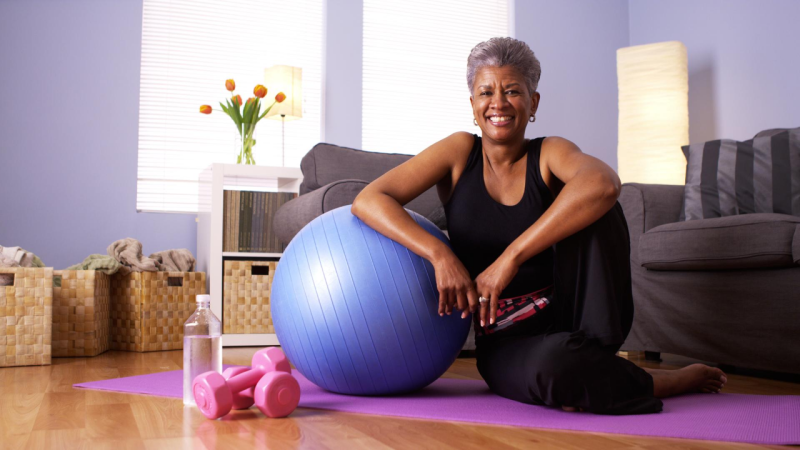 DANCE AEROBICS classes with Gloria at Firebush

Fitness Friday - Dance Aerobics: Fridays at 9am Register with Firebush
This is a low to moderate impact workout to energizing music for an overall cardio and strength workout.

Check out the video below for a sneak peak at what to expect:
Gloria Seated Fitness Tips 15 Minute Class
All classes will be held virtually, and registration is required. A class link will be sent to you after registering.