Do you want to give back your community? Click here to get information about volunteering with AARP in Tampa Bay.

AARP offers lots of opportunities to serve our community. And the 200 volunteers in Tampa and St. Petersburg feel like they get as much as they give!

Chris Peoples, an AARP volunteer for six years, says "speaking for people who don't necessarily have an opportunity to speak for themselves is why I volunteer with AARP."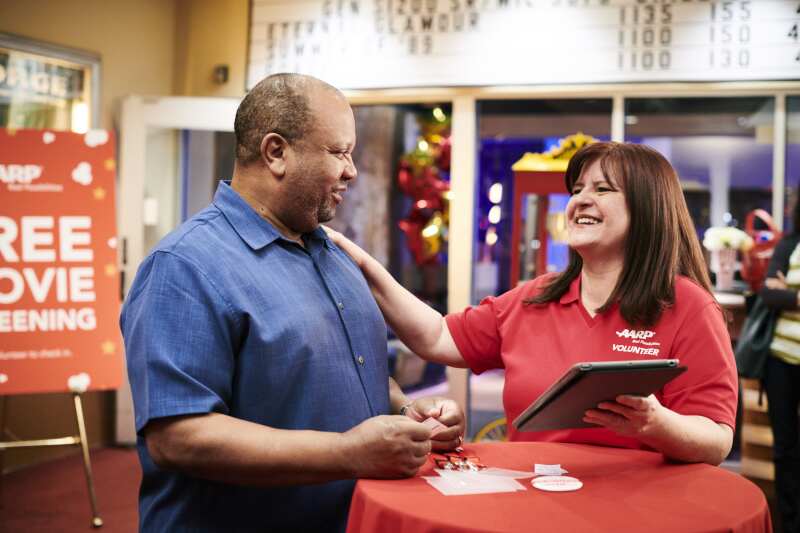 Attachment

John Webb began volunteering with AARP in Hillsborough County because of his interest in eldercare.

"It gives me an opportunity to get to know my community and contribute in ways that help other people get involved," he said.

So check out all the ways to volunteer with AARP right here in our community! Once you fill out the volunteer interest form, an AARP staffer or volunteer will follow up and get you connected, so you can make a difference and new friends.

Bookmark this page to learn more about everything AARP is doing right here in Tampa Bay.