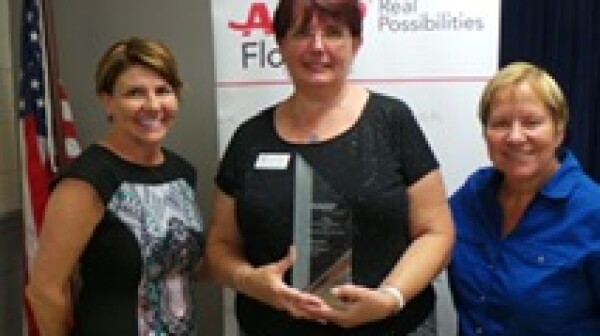 St. Petersburg, Fla. –Annette Bellingar has been selected to receive the 2018 AARP Florida Andrus Award for Community Service -- AARP's most prestigious and visible state volunteer award for community service.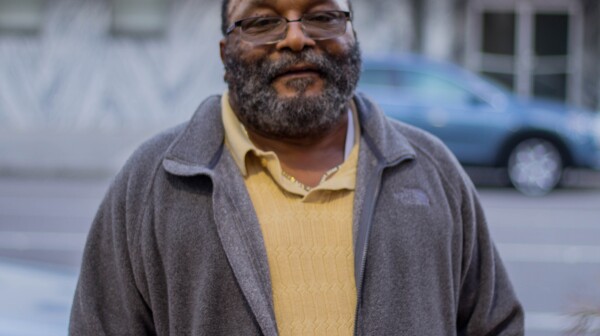 St. Petersburg, Fla. - AARP Florida State President Donna Ginn of Miami has appointed an Orlando community leader, Jerome T. Williams, to a team of AARP Florida volunteer leaders. The AARP Florida Executive Council is a team of volunteers from across the state that exemplifies leadership that supports the execution of AARP priorities statewide.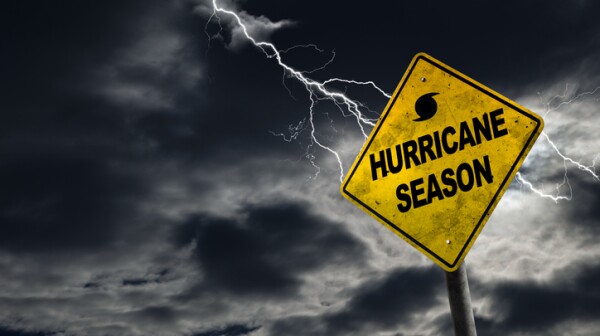 Whew! The worst of the 2017 hurricane season is past us.