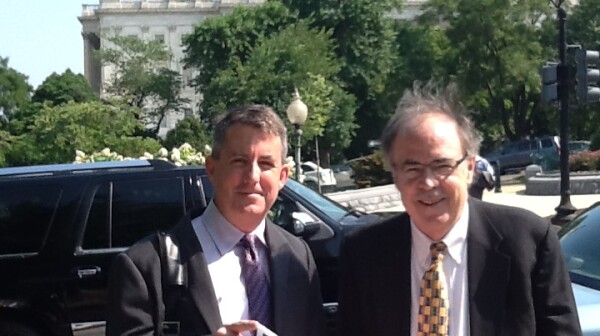 WASHINGTON, D.C. – On the eve of the 78th anniversary of the creation of Social Security, which provides an average monthly retirement benefit of $14,900 to 2.94 million Floridians, AARP Executive Vice President Nancy LeaMond issued the following statement: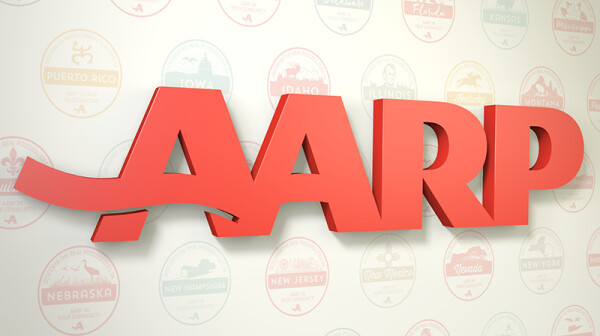 https://www.youtube.com/watch?v=WVRP-wnsaOY[/youtube]Washington calls it a "minor technical change" in Social Security. Here's how minor Washington's Chained CPI plan would actually be for Ken Reinhardt: $12,000 over the next 20 years.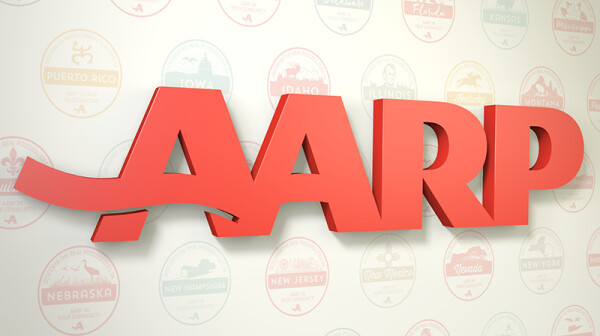 St. Petersburg, Fla. – As budget negotiations continue in Washington, AARP Florida today released an analysis showing the negative impact one proposal – the so called "chained CPI" -- would have on Florida's veterans' compensation and pensions .