Voting Information for Hurricane Michael Affected Areas
With Hurricane Michael striking North Florida less than 30 days before the Nov. 6 general election, one urgent consideration for many Panhandle residents is how to cast their vote. We also include information about how to vote if you lost your identification during the hurricane. Here's a
county-by-county breakdown
.
NEW: A Primer for the 2018 Florida Constitutional Amendments
Every 20 years the state Constitutional Revision Commission meets to decide if amendments to the Florida State Constitution are needed.
Here are the slate of amendments
you'll see on your ballots on Nov. 6.
Congress, You Voted. Now It's Our Turn.
We promised a list of who voted yes on last year's bad health care bills. Take a look —how did Florida members of Congress vote? This Nov. 6, hold them all accountable for their actions.
What Floridians Have to Say About Voting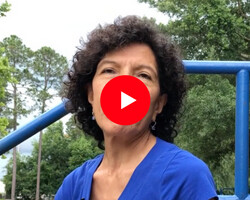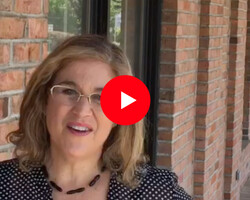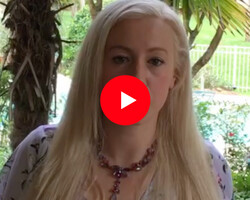 Resources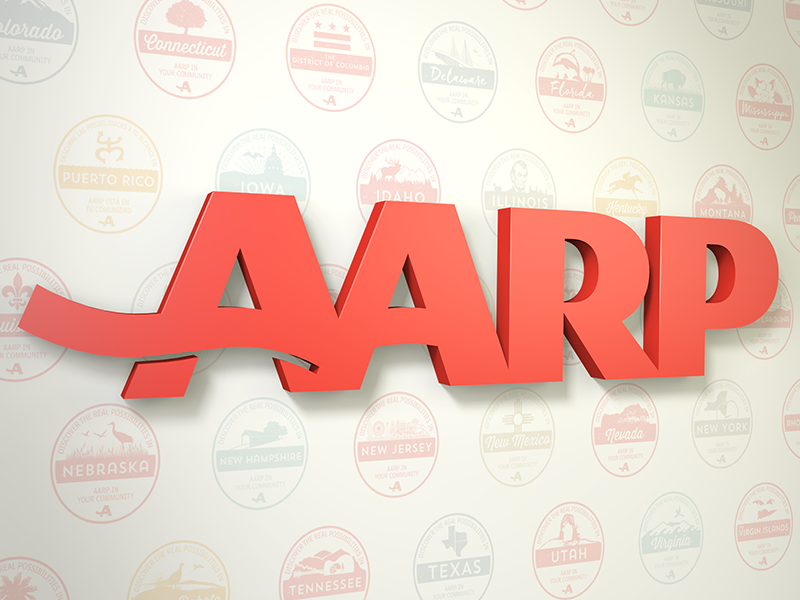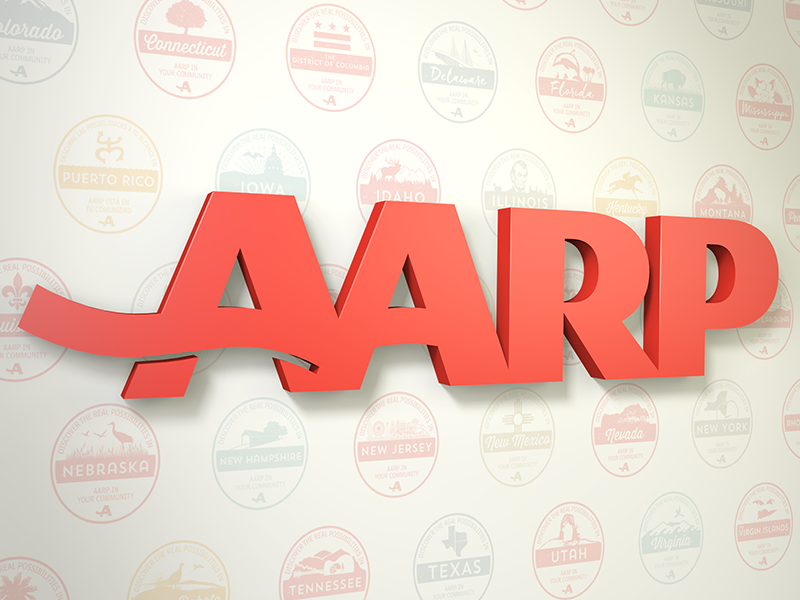 Florida Division of Elections | Links to general information related to elections in Florida, provides access to candidate and party information and voter registration.
Check Your Voter Status | Page is in English and Español .
Candidate Tracking System | Tracks candidates throughout the elections process presenting candidate status, campaign finance activity, personal photos and contact information.
Florida Department of State | To submit online a new registration or an update to your existing record. (Espanol)
Florida Voter Registration Application form | Download a PDF to mail voter registration to your local supervisor of elections. (Espanol)
Voter Assistance Hotline – Toll Free 1.866.308.6739 (in English and Español), available Monday – Friday, 8:00 am – 5:00 pm, with extended hours during statewide elections. If you are hearing or speech impaired, please contact the Division using the Florida Relay Service, 1.800.955.8771 (TDD), 1.800.955.8770 (Voice), or 1.877.955.8773 (Español). For more information visit the Florida Relay Service.