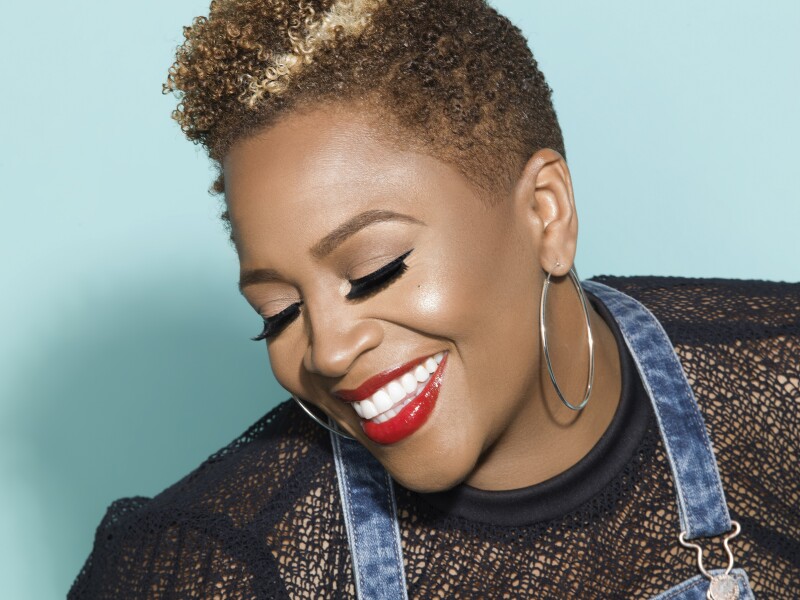 Are you in need of a fun night right from the comfort of your couch? Join AARP Atlanta for a Time to Shine: An AARP Atlanta Couch Concert featuring R&B and Soul artist Avery*Sunshine on Aug. 12, 2020, at 8 p.m. via the online platform, Intrado Studios. The couch concert will be a night of music, inspiration, and celebration of caregivers. All are welcome to attend this free concert, but registration is required.

Academy and multi-Grammy-winning singer, songwriter, and actress Regina Belle will introduce Avery*Sunshine.

"AARP Atlanta is very excited to offer our members and the public the chance of a private concert with Avery*Sunshine," said Associate State Director Advocacy and Outreach Hillary Williams Thomas. "This unique experience will be an enjoyable evening of entertainment and education about the resources AARP has available for caregivers."

The couch concert is a celebration of caregivers, especially during the COVID-19 pandemic. Throughout the evening, caregivers will share their experiences and advice for those who find themselves in the very important role of caregiving.

To register for this event, please click here.