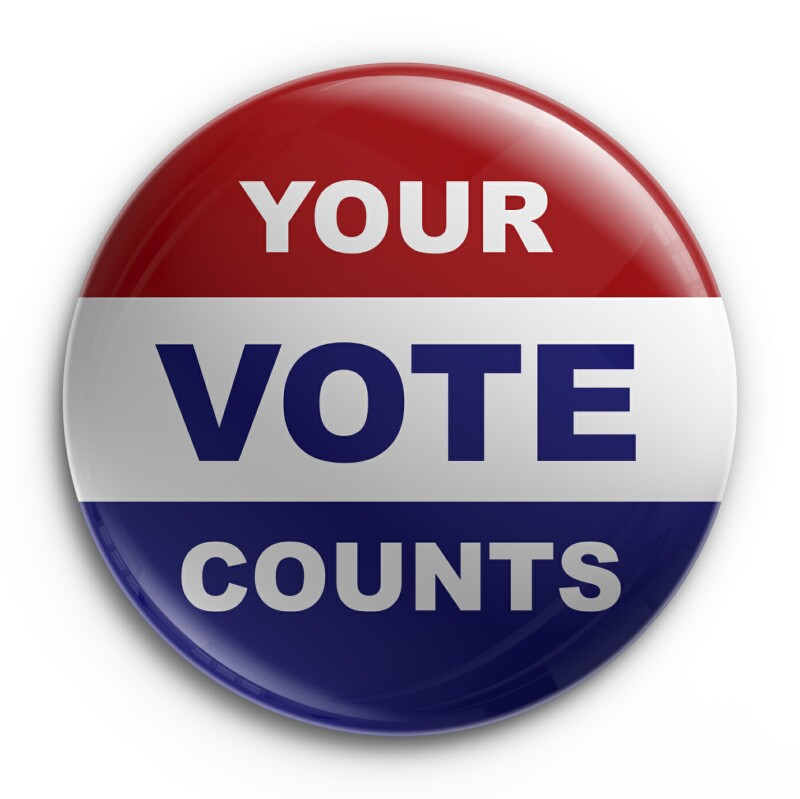 AARP Georgia is committed to ensuring that voters have the information they need to make informed decisions on Election Day. With Congress considering legislation that could significantly affect healthcare access for its members, AARP Georgia will sponsor the digital debate coverage and post-debate analysis of the June 6th Congressional District debate between Karen Handel (R) and Jon Ossoff (D) on Channel 2 WSB-TV.

"The nation's eyes are on Georgia's 6th District, and voters deserve to know where the candidates stand on the healthcare issues underpinning Capitol Hill's current healthcare legislation, which would significantly change how our members ages 50 and over could access healthcare and what they would pay for it," said Debra Tyler-Horton, AARP Georgia State Director. "AARP Georgia has 73,652 members in the 6th Congressional District, and we're sponsoring the digital coverage of this important debate because we're committed to providing them with the information they need before they go to the ballot box."

In the ongoing debate on healthcare, AARP Georgia has focused on discussions of Medicare vouchers, the " Age Tax" that would allow insurance companies to charge people 50-64 five times more than they do younger people, and weakening of protections for pre-existing conditions.

"AARP's Public Policy Institute found that the 'Age Tax' in the House-passed proposal could significantly hike insurance premiums for those over 50," said Tyler-Horton, "and a recent AARP study found that 45 percent of Georgians ages 50-64 could be denied healthcare coverage if we lose protections for those who have pre-existing conditions. Only six states had higher percentages with pre-existing conditions in this age group. We're anxious to hear the candidates' thoughts on these issues, because the person who wins this race could have a significant impact on these policies that affect every single American."

Watch the debate live on Channel 2 WSB-TV on June 6th at 8:00pm EDT or watch the livestream and post-debate coverage online.